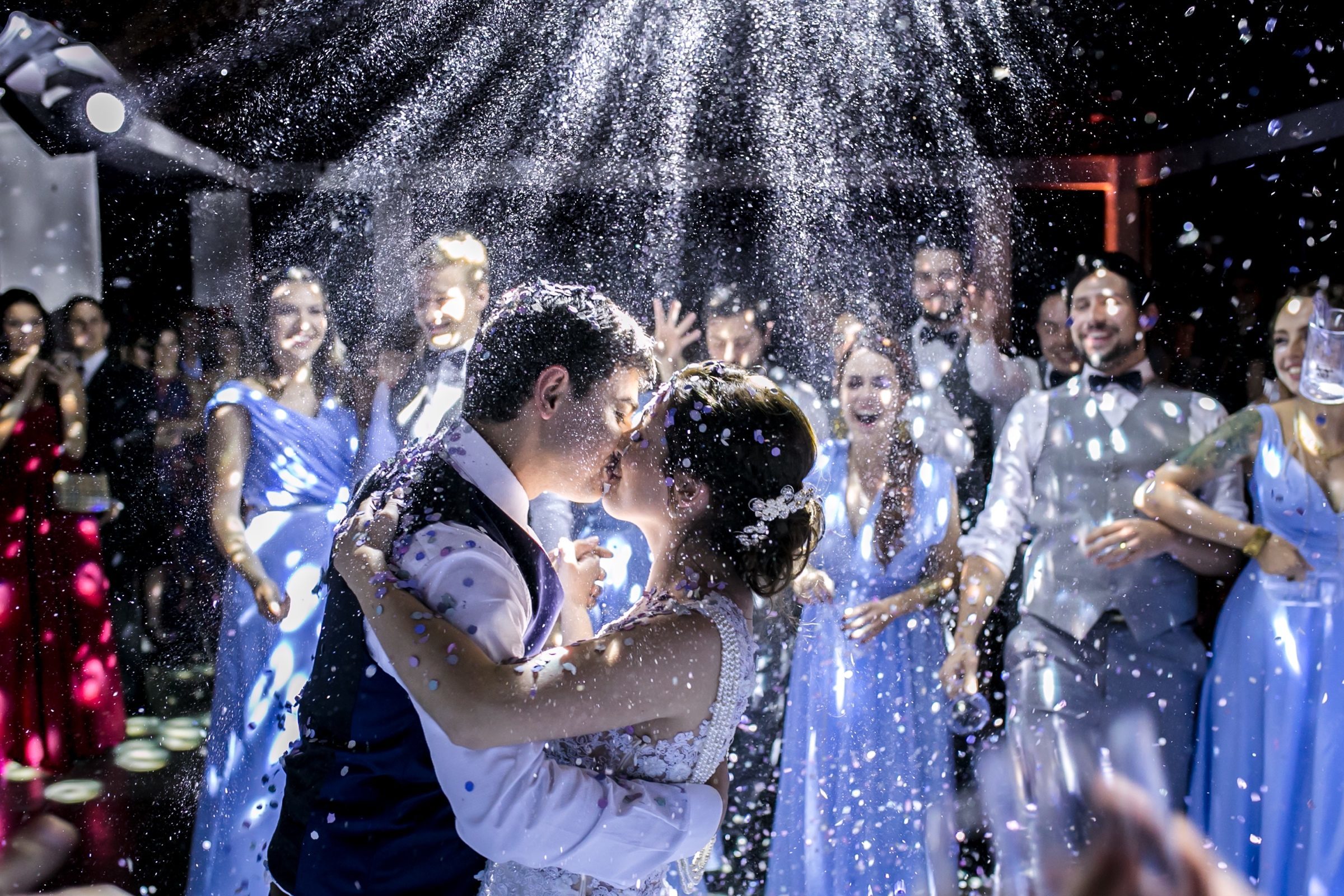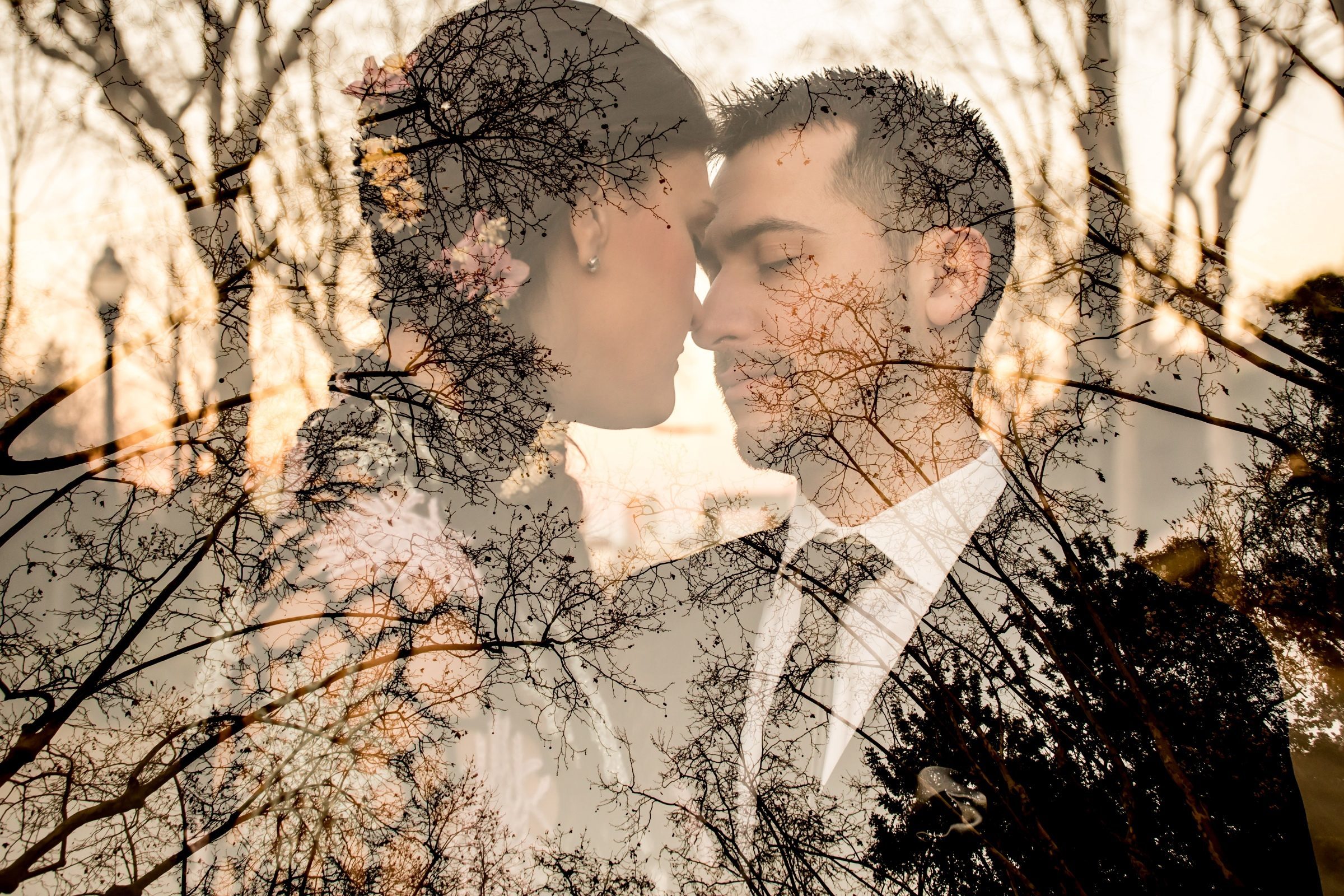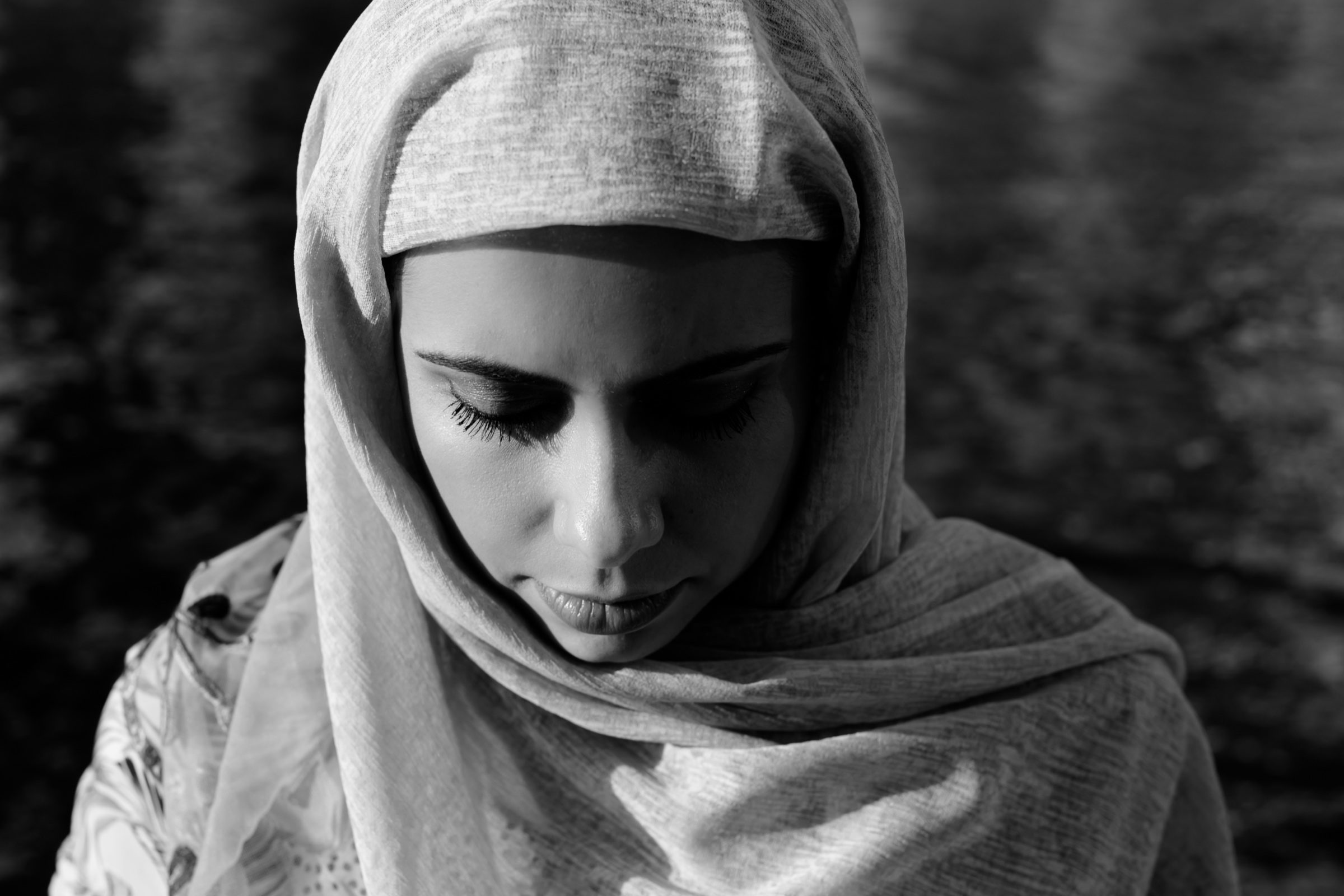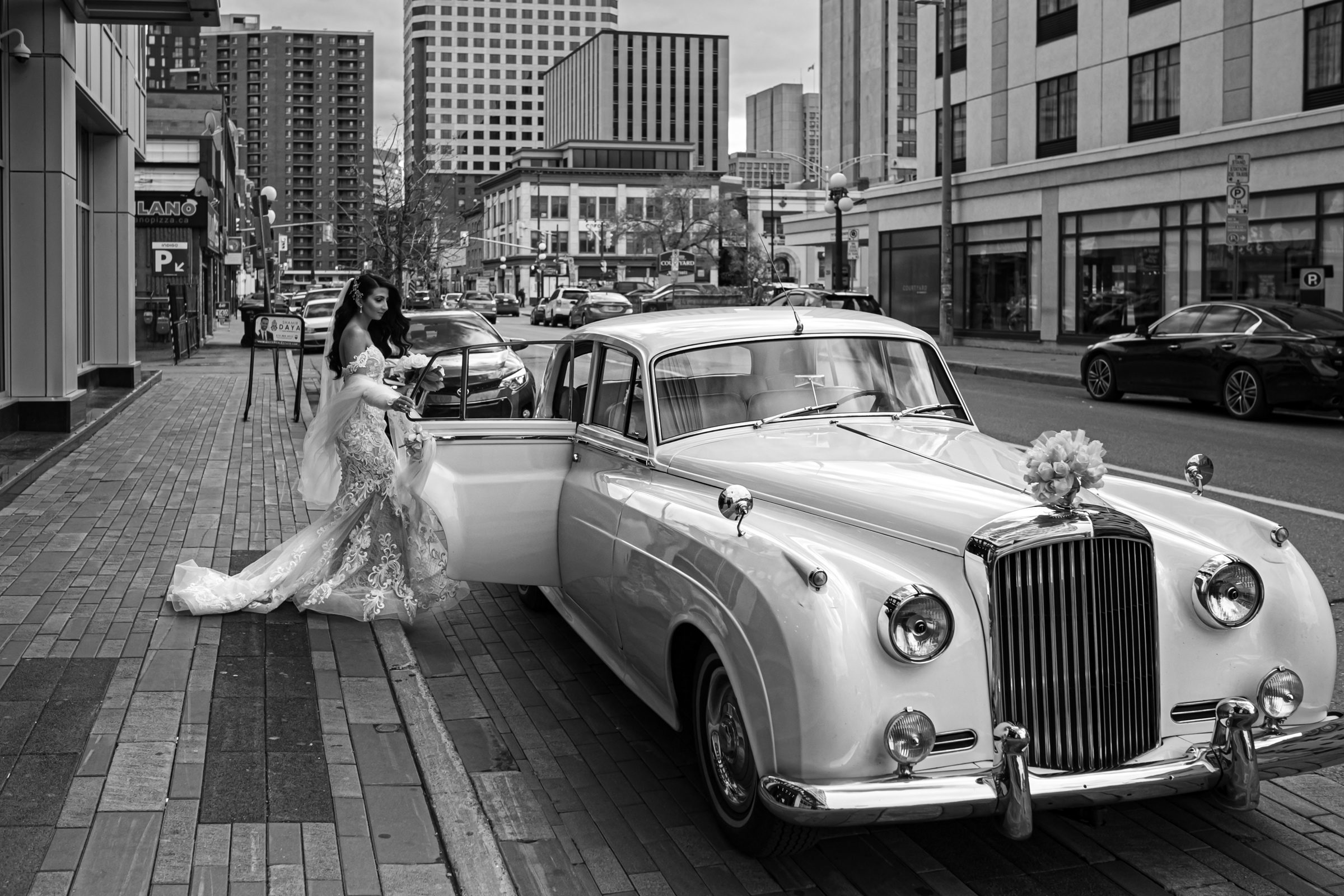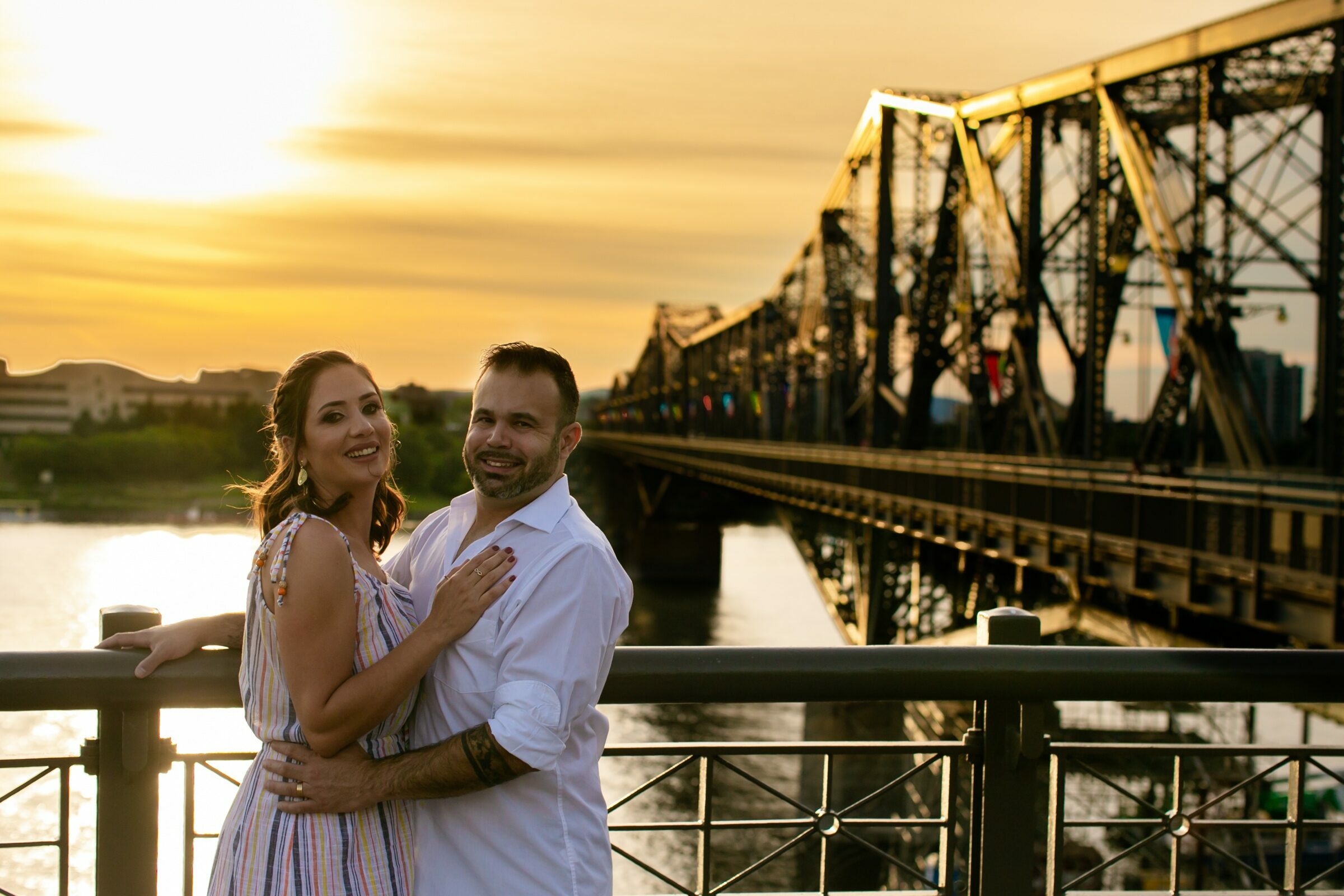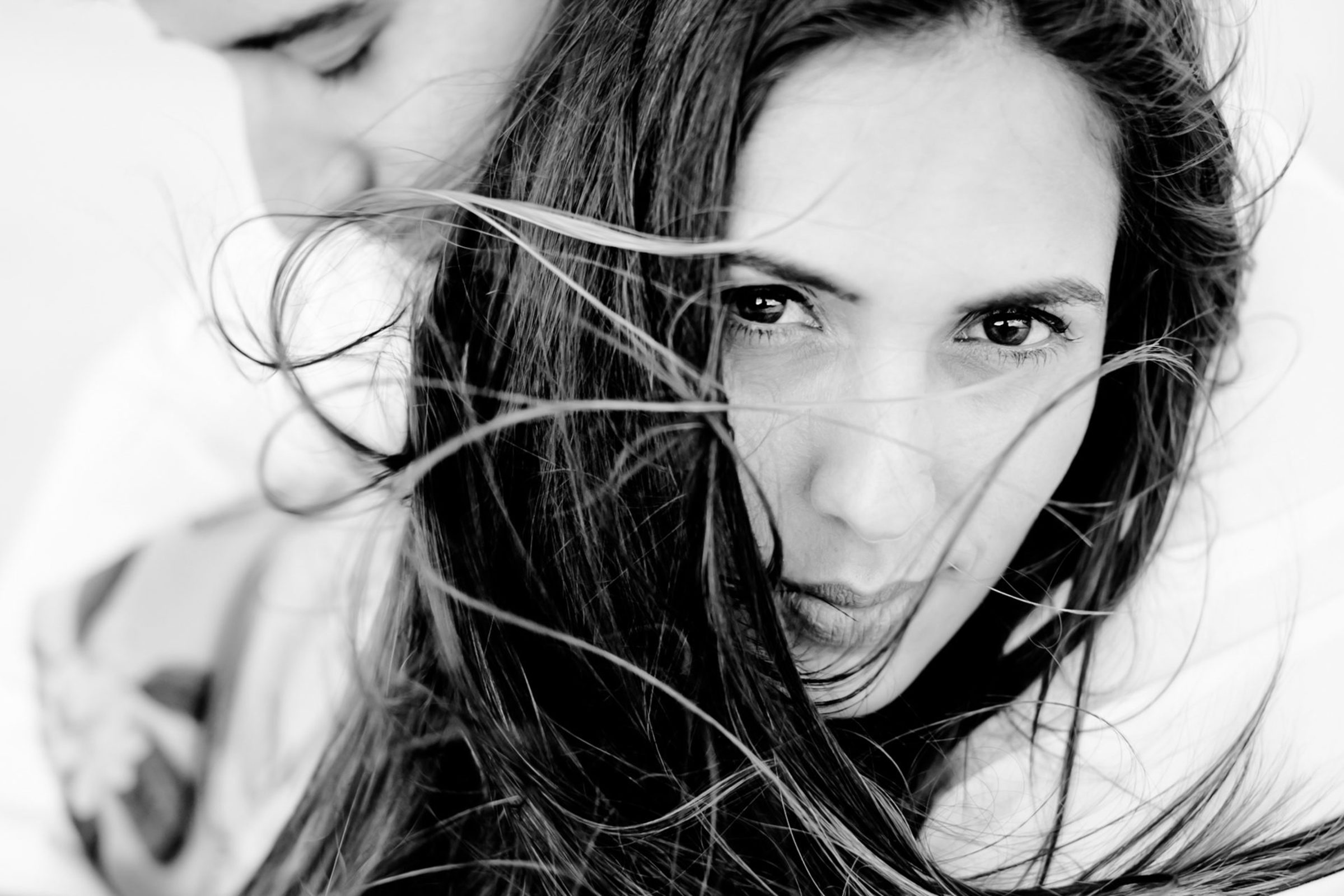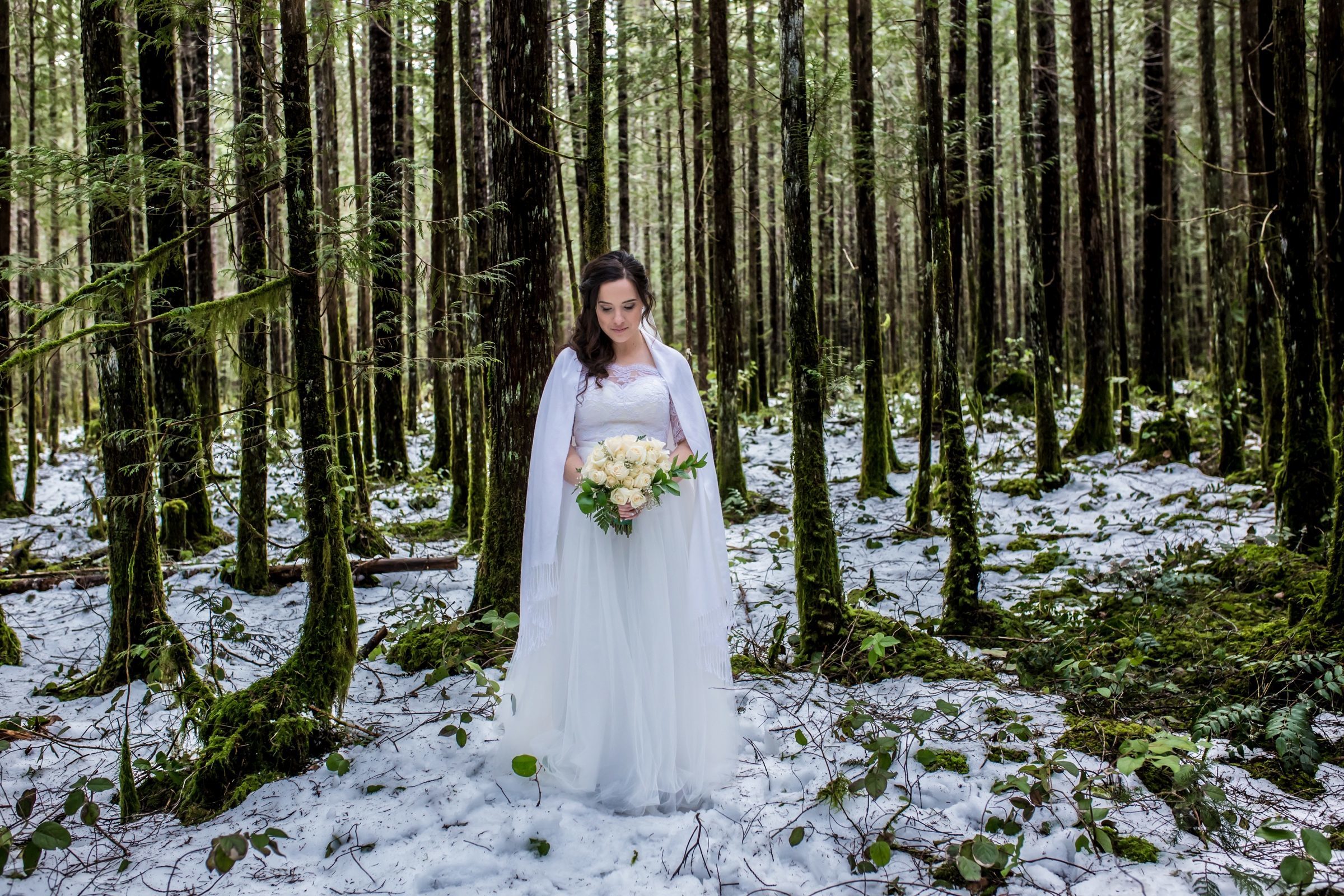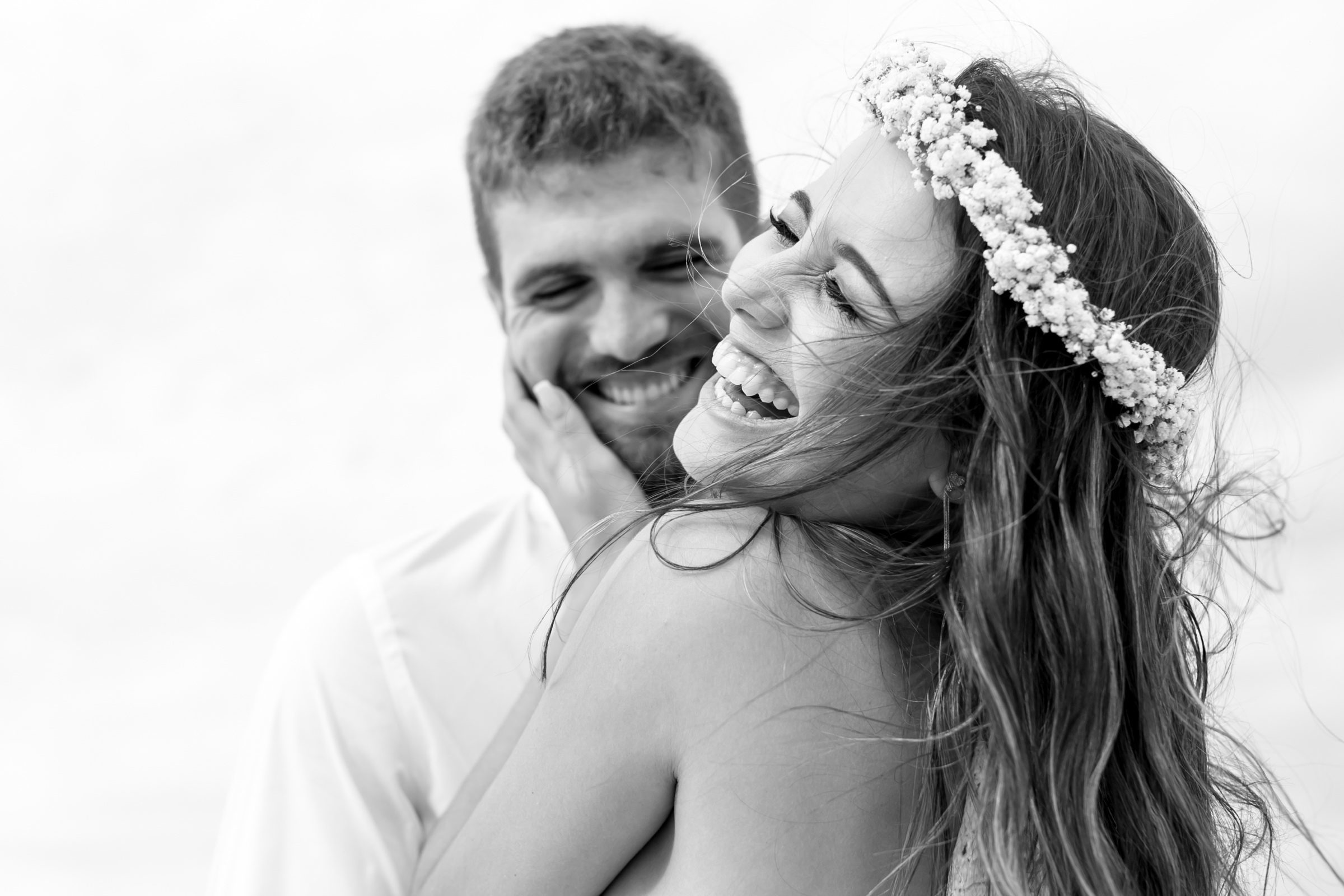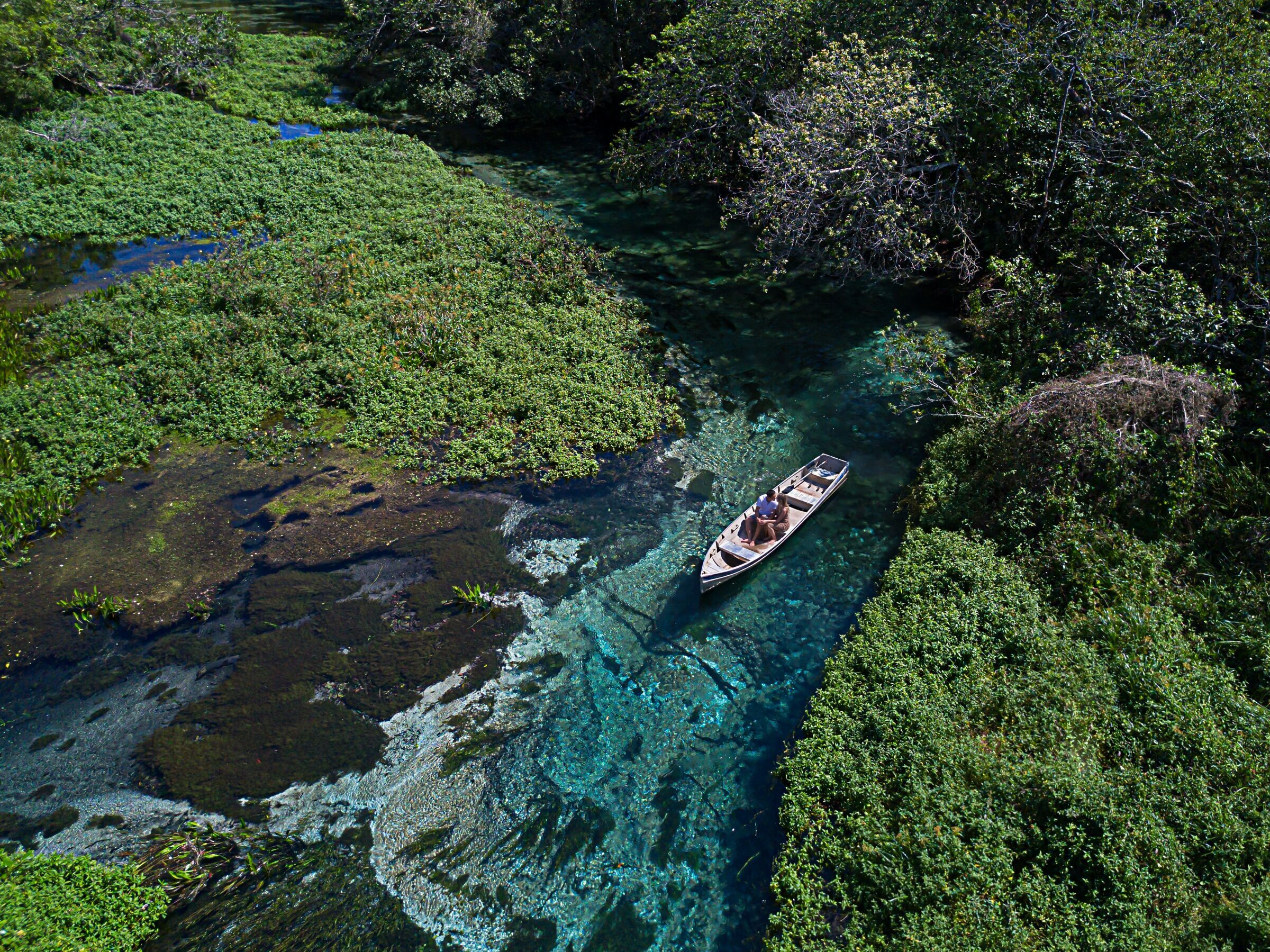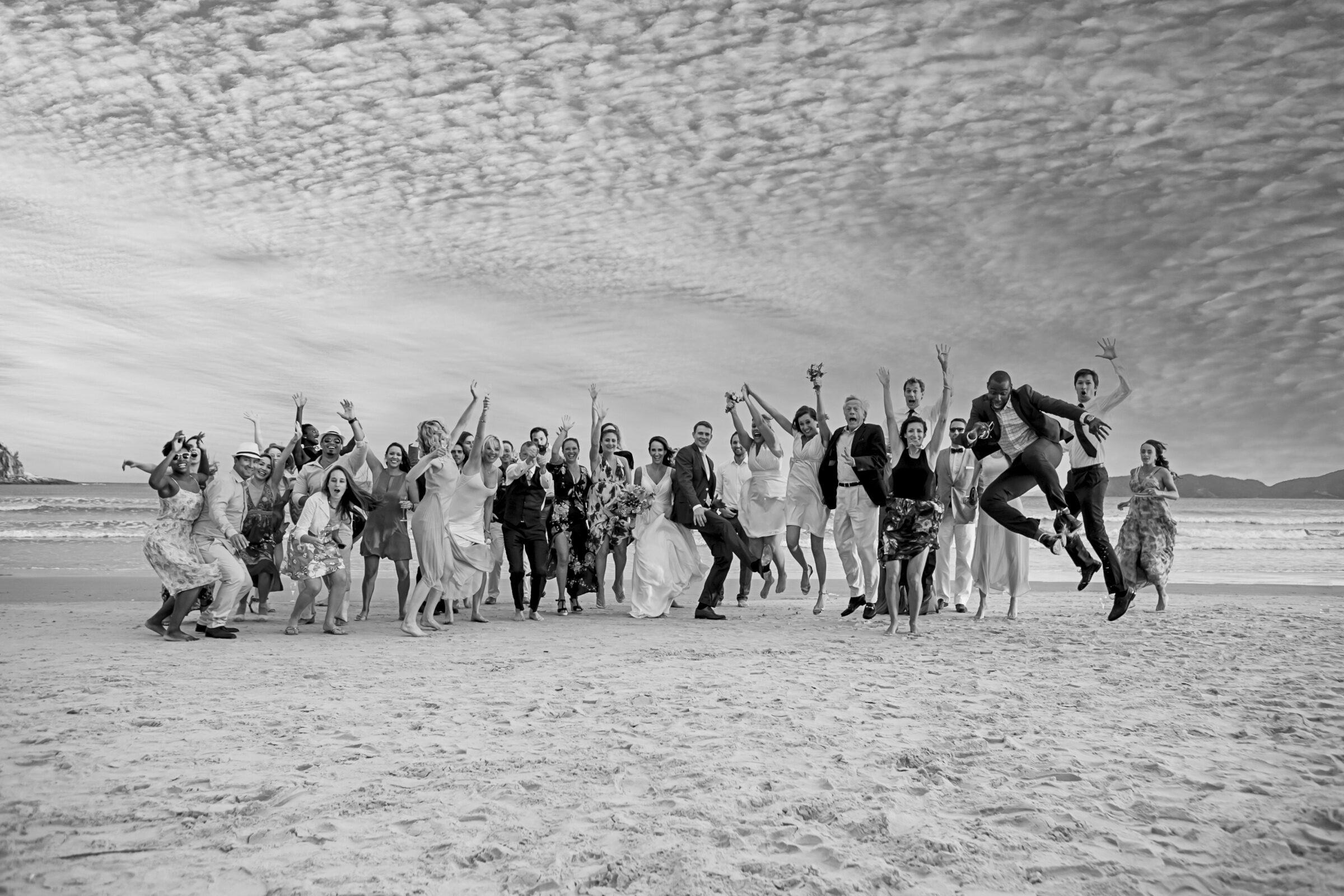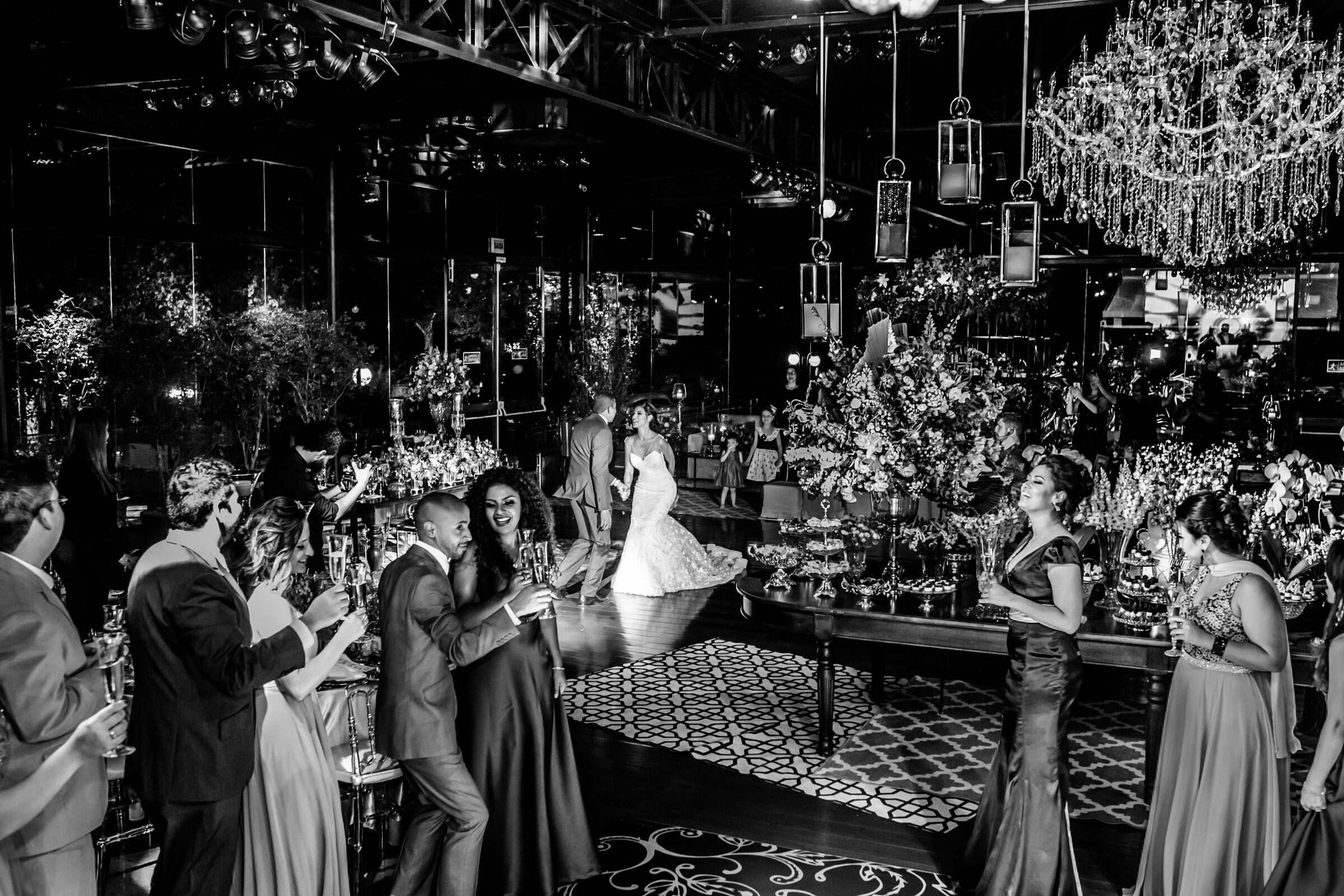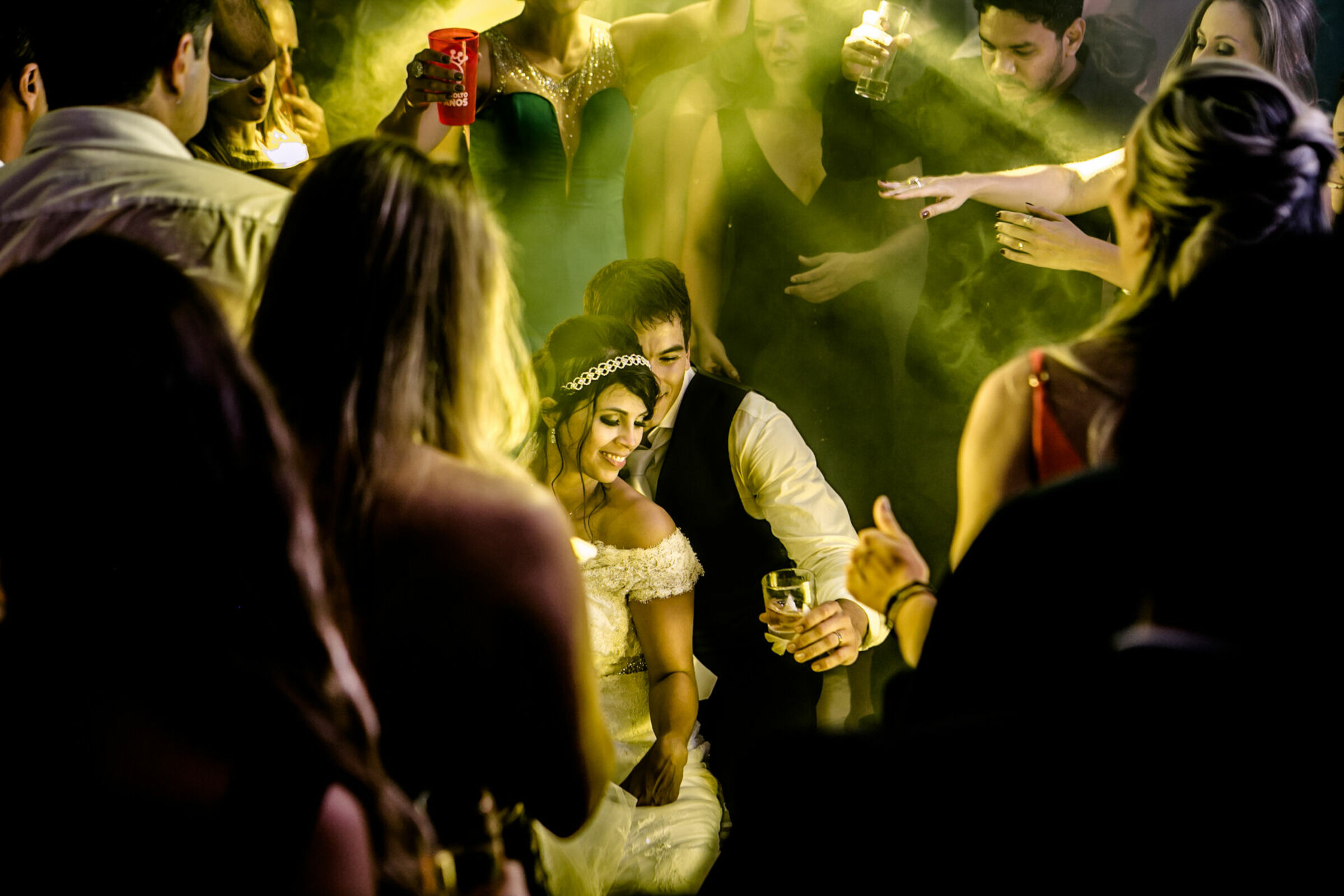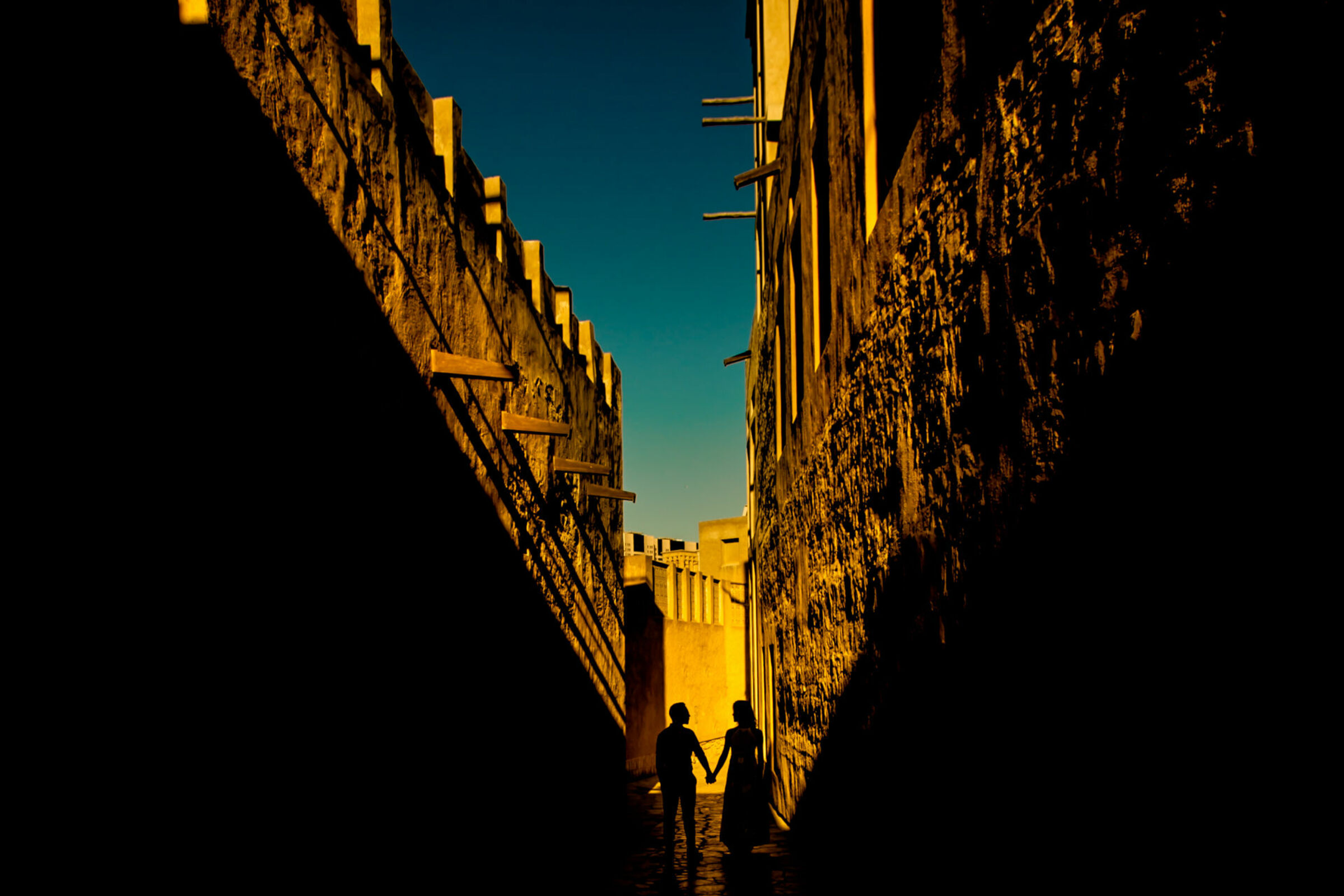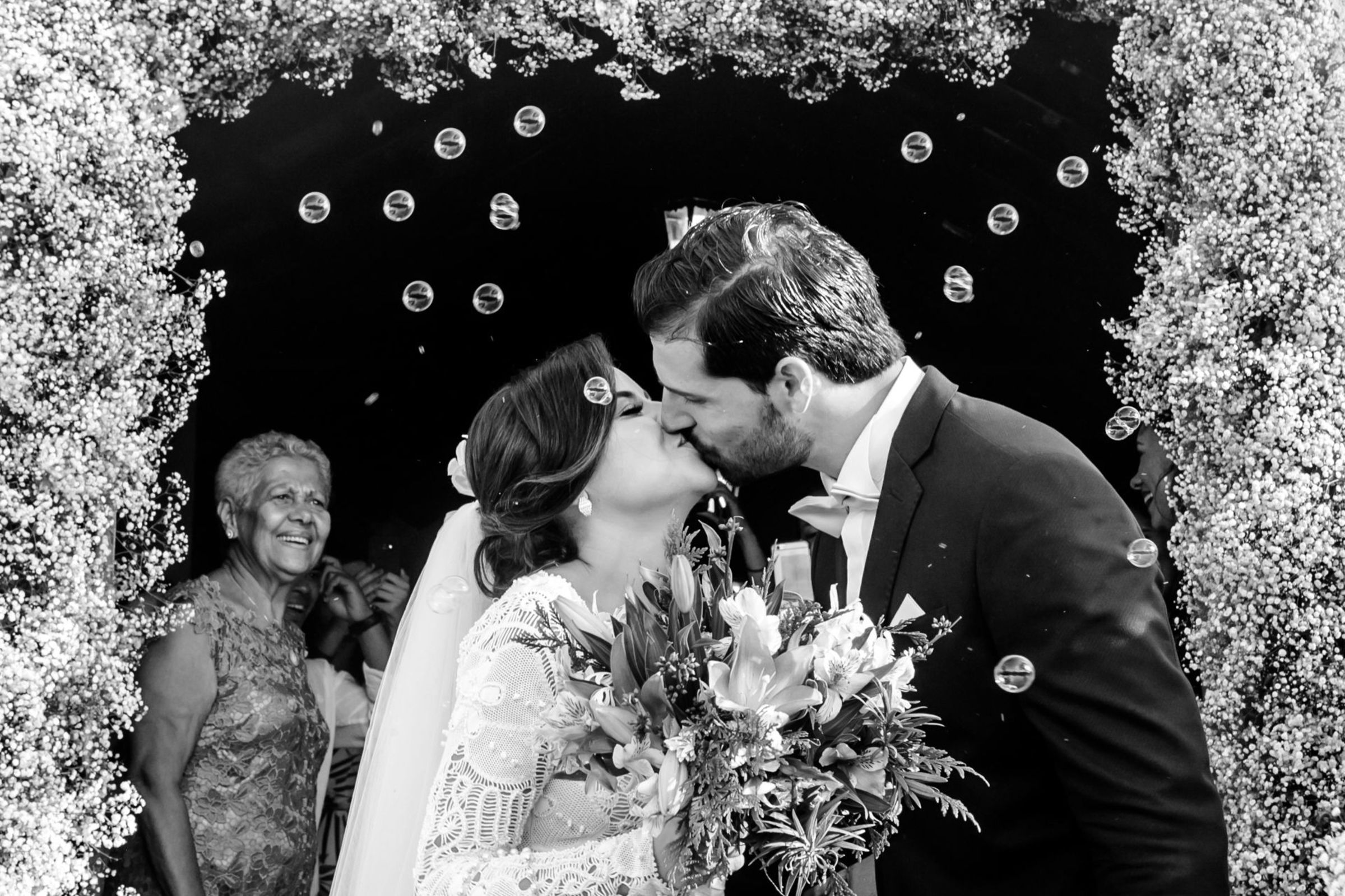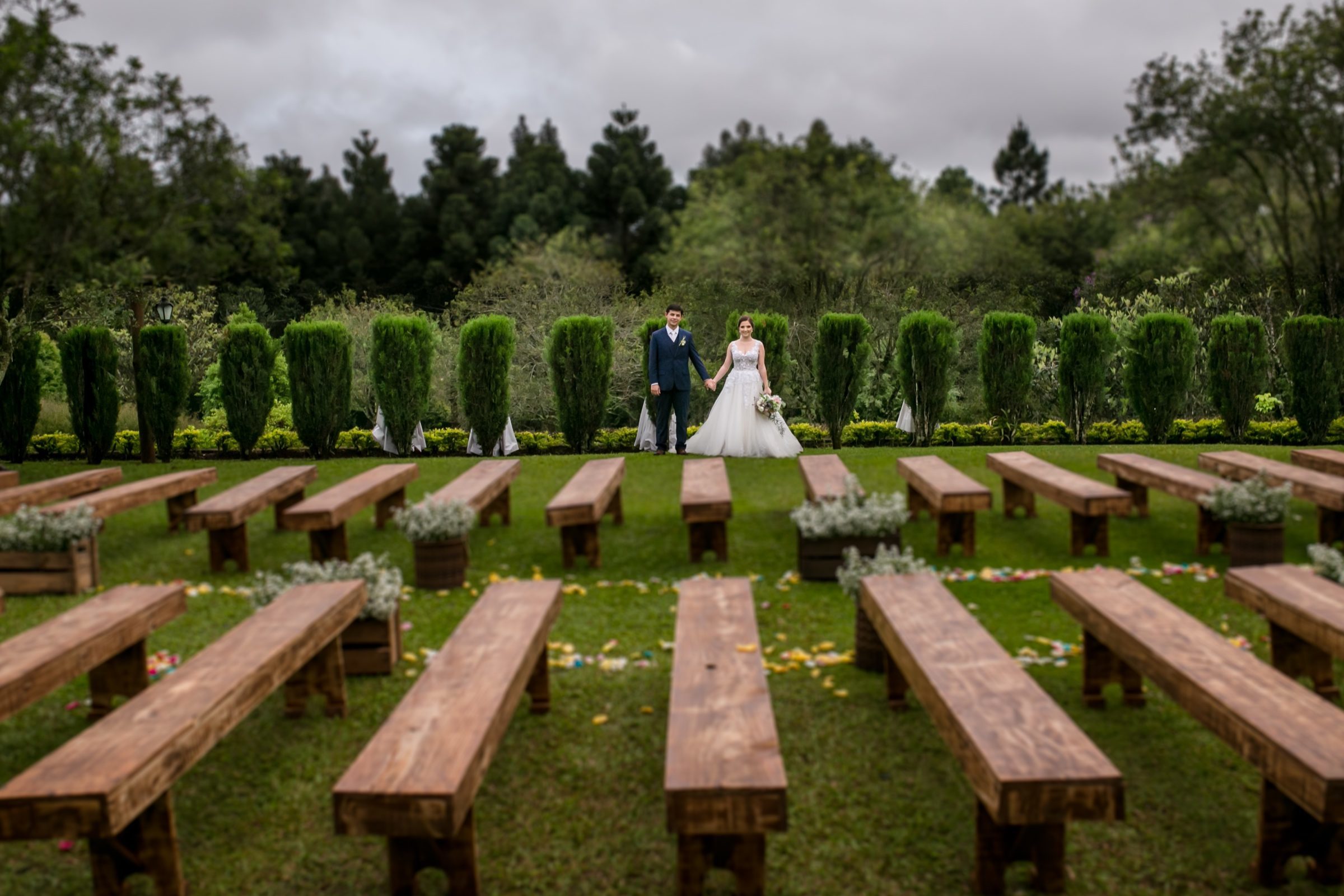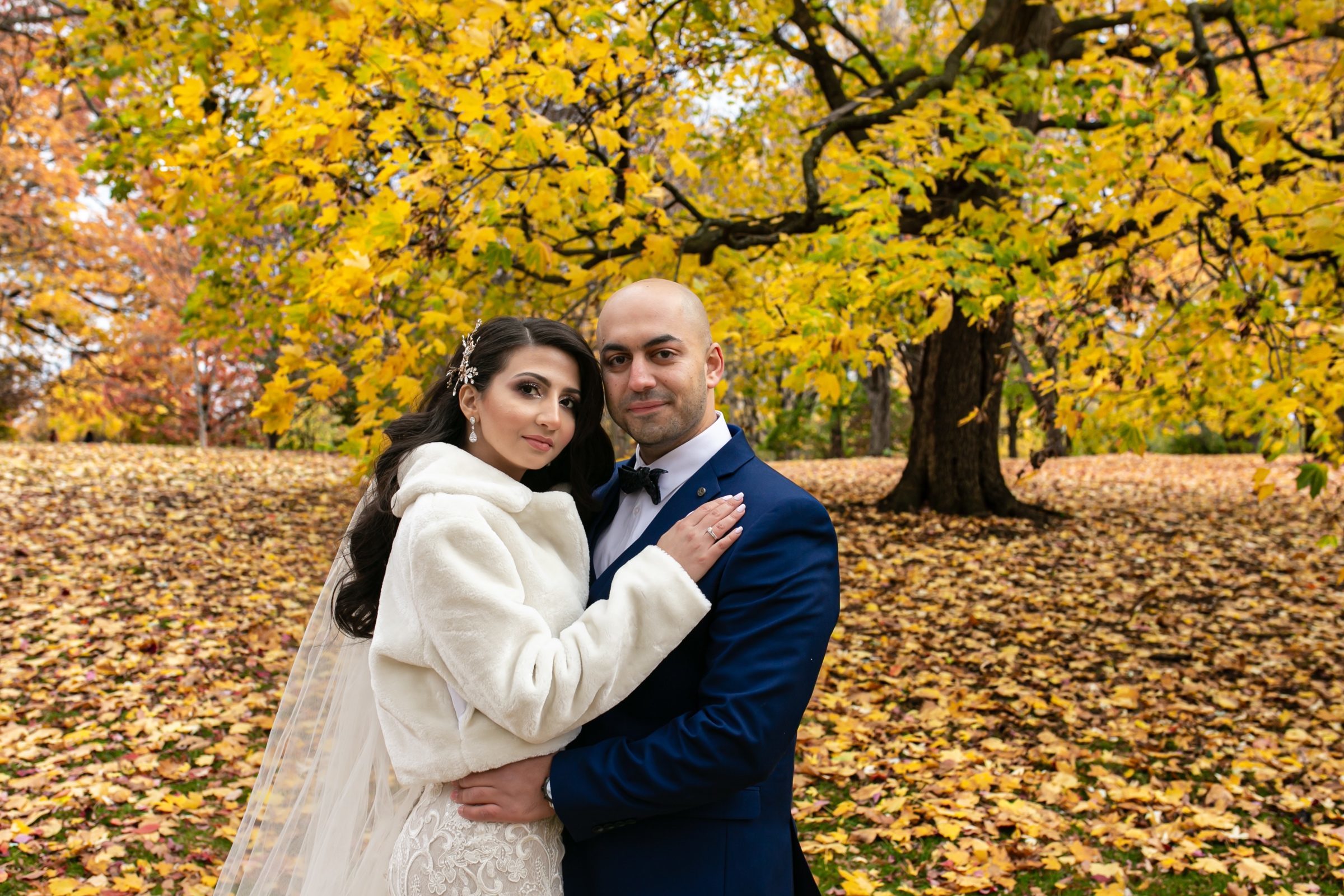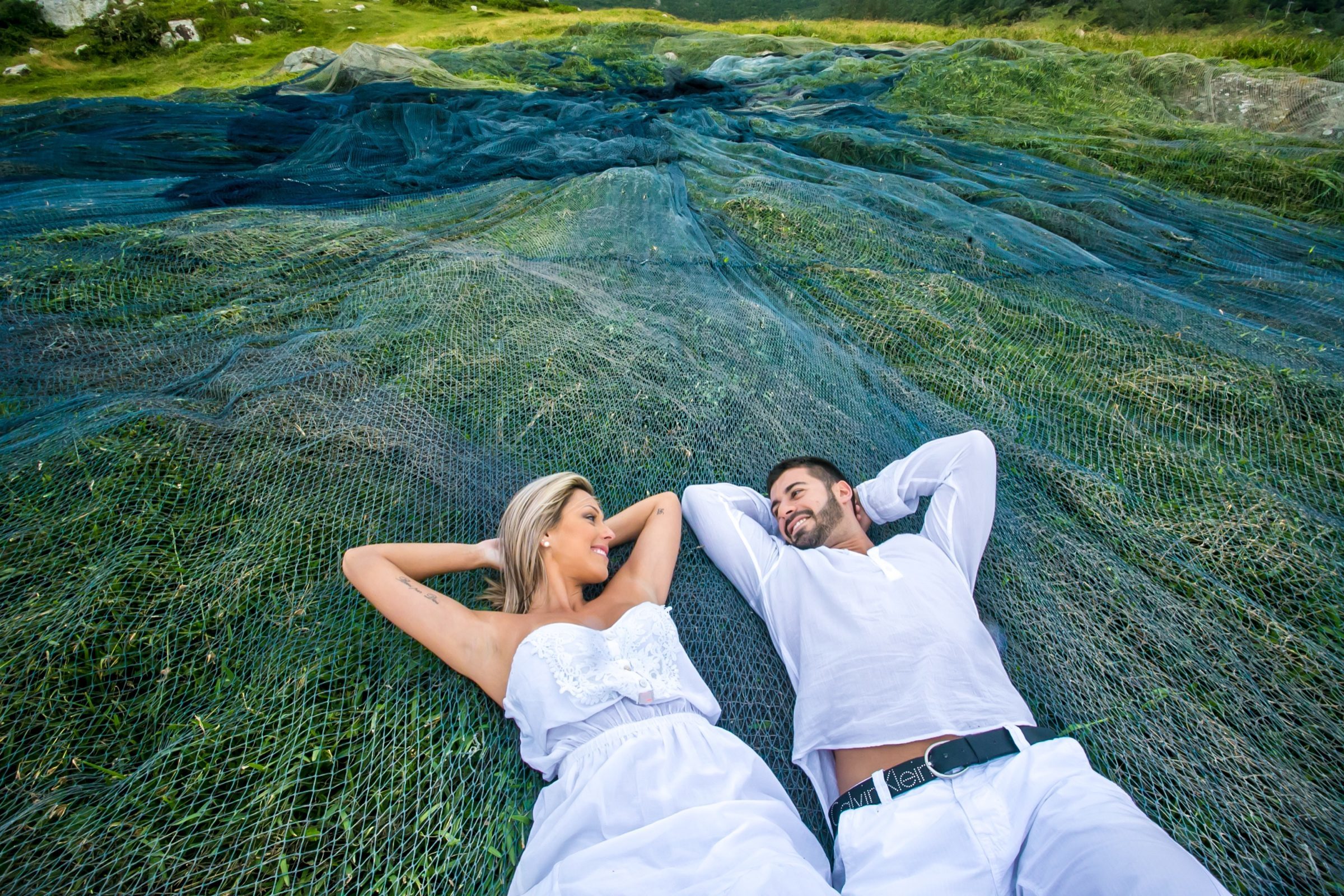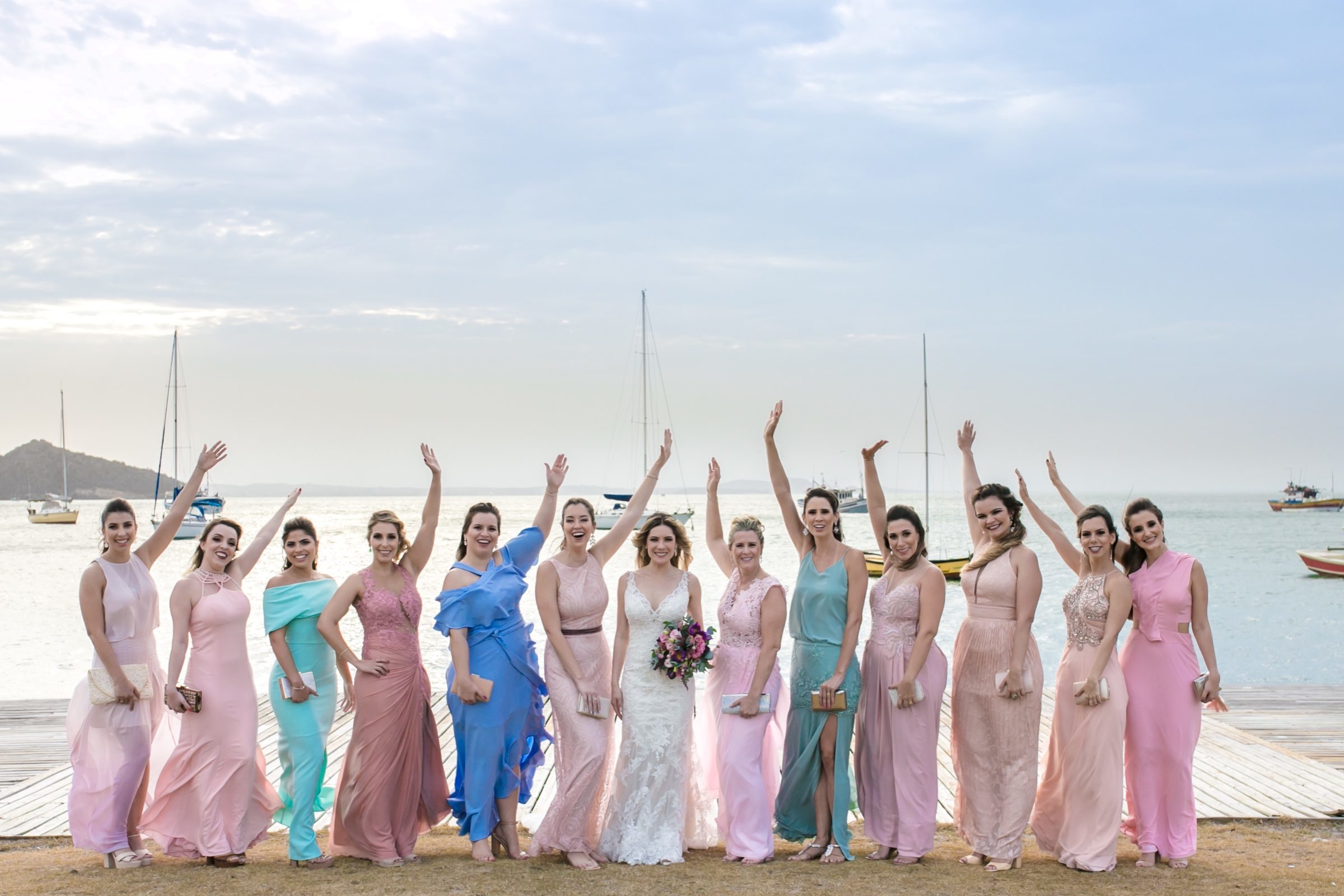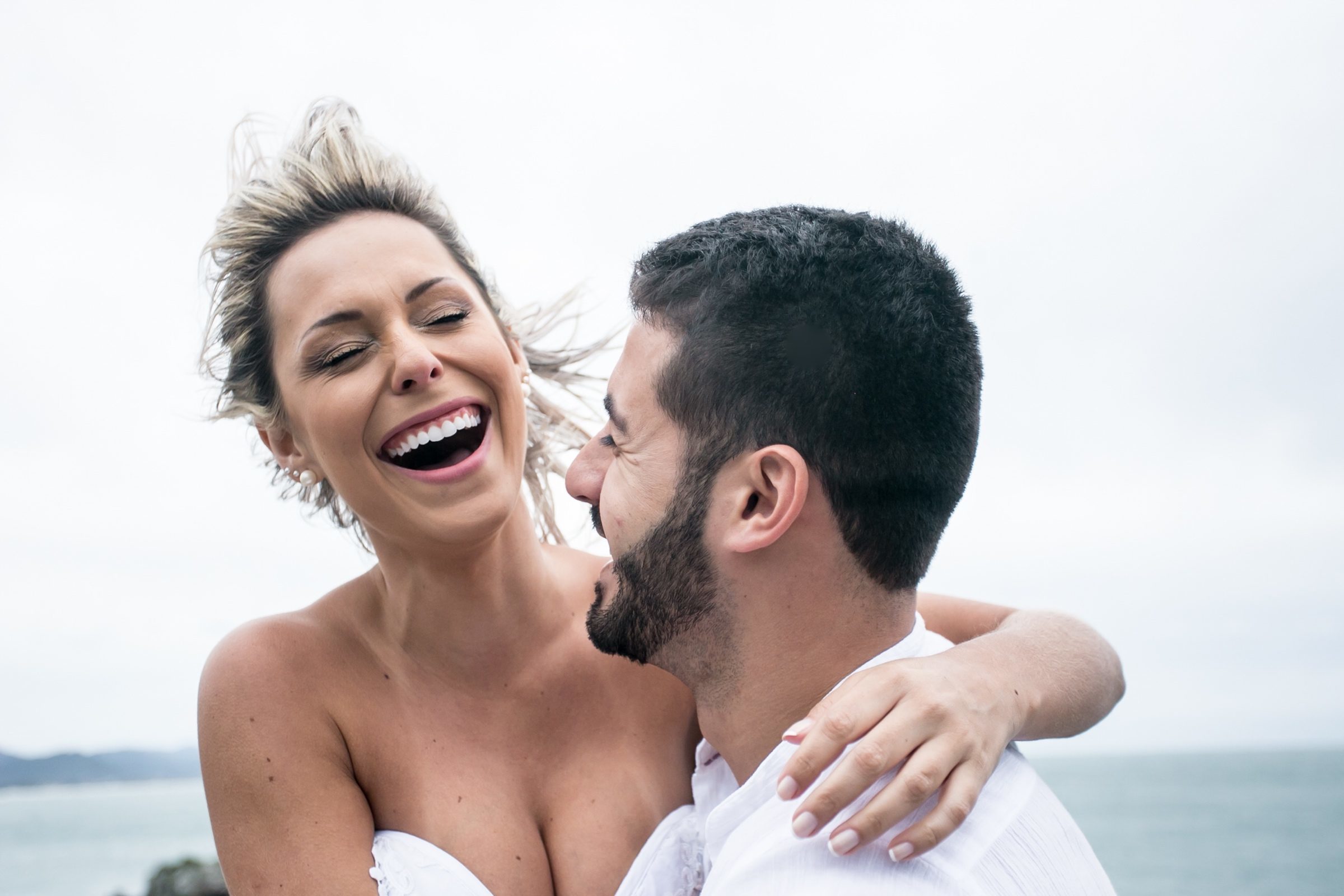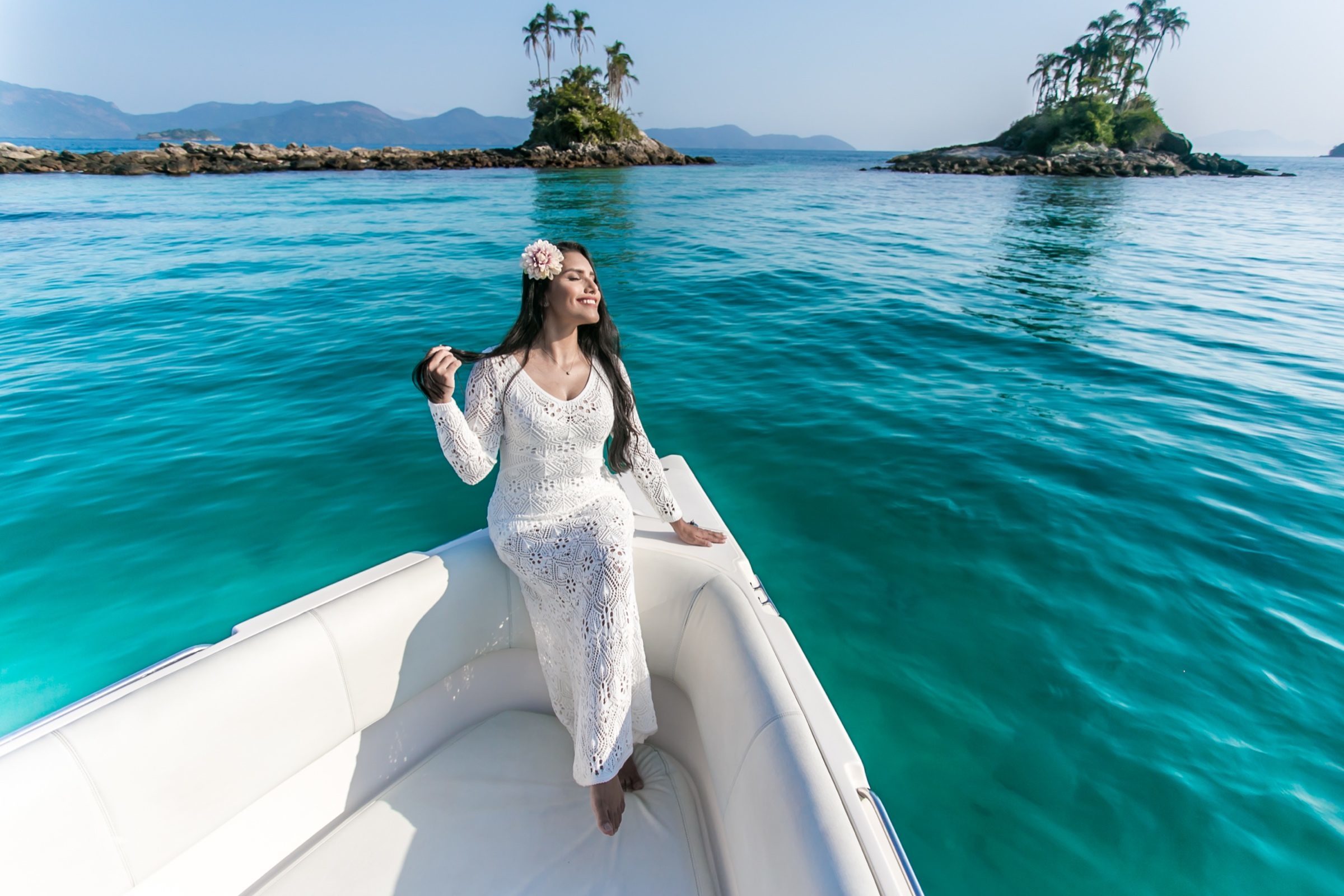 Li Pellegrini Photography
Li Pellegrini is a passionate and visionary photographer who has devoted her life to capturing precious moments and telling stories through her lenses.
With a background in Digital Multimedia, she discovered her true calling in photography and has since impacted lives worldwide.
Currently based in the Province of Alberta, Canada, her journey has taken her to explore several countries and cultures.
Professional Experience:
Wedding Photographer - Over 600 weddings documented throughout her career

Family Photographer
Workshops, Lectures, and Mentorships Conducted:
Legacy Photography Workshop - Brazil

Lecture at Las Bodas - Barcelona - Spain

Wedding Photography Lecture - Universidade Salesiana - Brazil
Li has participated in renowned photography congresses, workshops and mentorship programs with respected photographers in Brazil and France.
Participation in Exhibitions:
"Expressions of Femininity" - Exhibition supported by Petrobras, Brazil
Achievements:
Awarded photographs in relevant competitions across the South and North Americas, Europe, and the Orient.
Countries worked in a professional capacity:
Canada

Brazil

Dubai

United States

Norway

France

Spain

Italy

Chile

Argentina

Dominican Republic

Sweden

Estonia

Finland
She has been enjoying a unique journey, and she truly captures the most special moments with her camera.
This makes her a big inspiration for photographers and those who love art. It keeps her motivated, making the artistic community better.





CANADA

CANADA

CANADA

CANADA

CANADA

CANADA

CANADA

CANADA

CANADA

CANADA

CANADA

CANADA

SPAIN

DOMICAN REPUBLIC

DUBAI

BRAZIL

ITALY

SPAIN

ARGENTINA

DUBAI

DUBAI

CANADA

FRANCE

SWEDEN

SWEDEN

SWEDEN

SWEDEN

SWEDEN
weddings
Engagement
Maternity + Family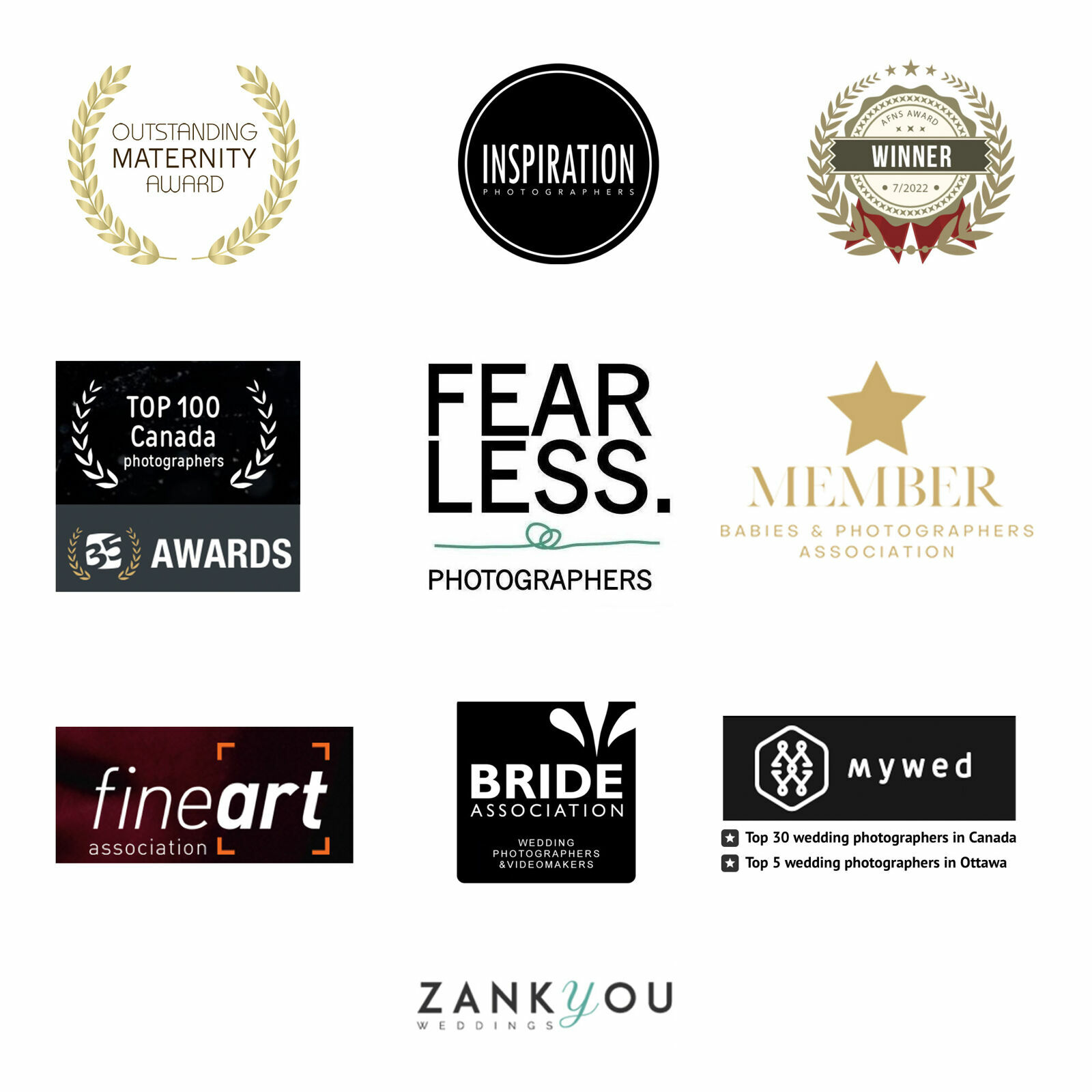 Since 2004
International Award-winning, published Photographer with vast working experience in Canada, Dubai, France, Dominican Republic, United States, Italy, Brazil, Spain, Argentina and Chile. Currently based in Canada. Photography mentoring sessions for professional photographers.
email: [email protected] +1 3439619837 Follow Us --> @lipellegriniphoto
Testimonials
Rawda + Ayman - Canada


Thank you so much for the pictures the colours were beautiful. We loved them all

Once again, thank you and we hope to work again with you in the future.