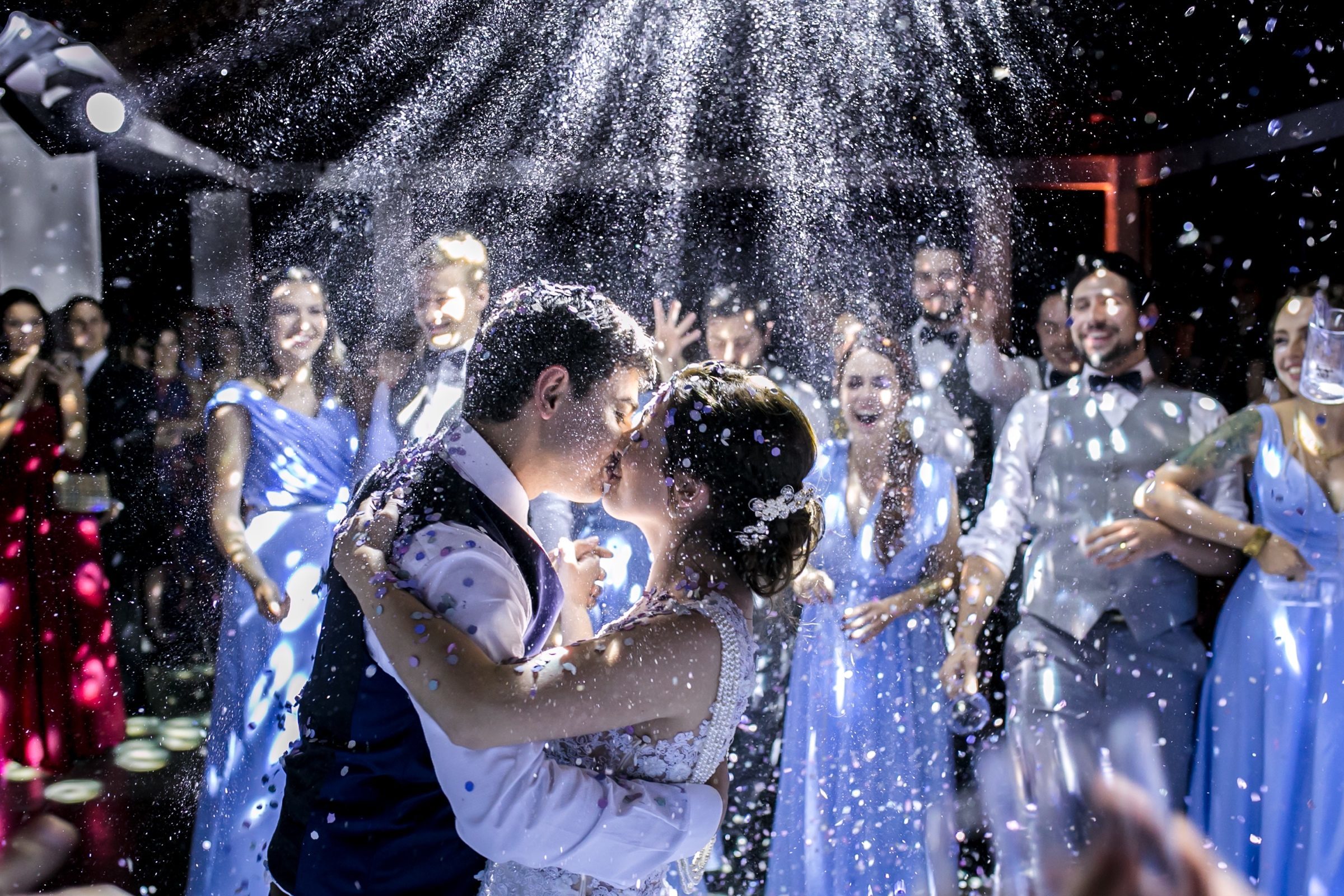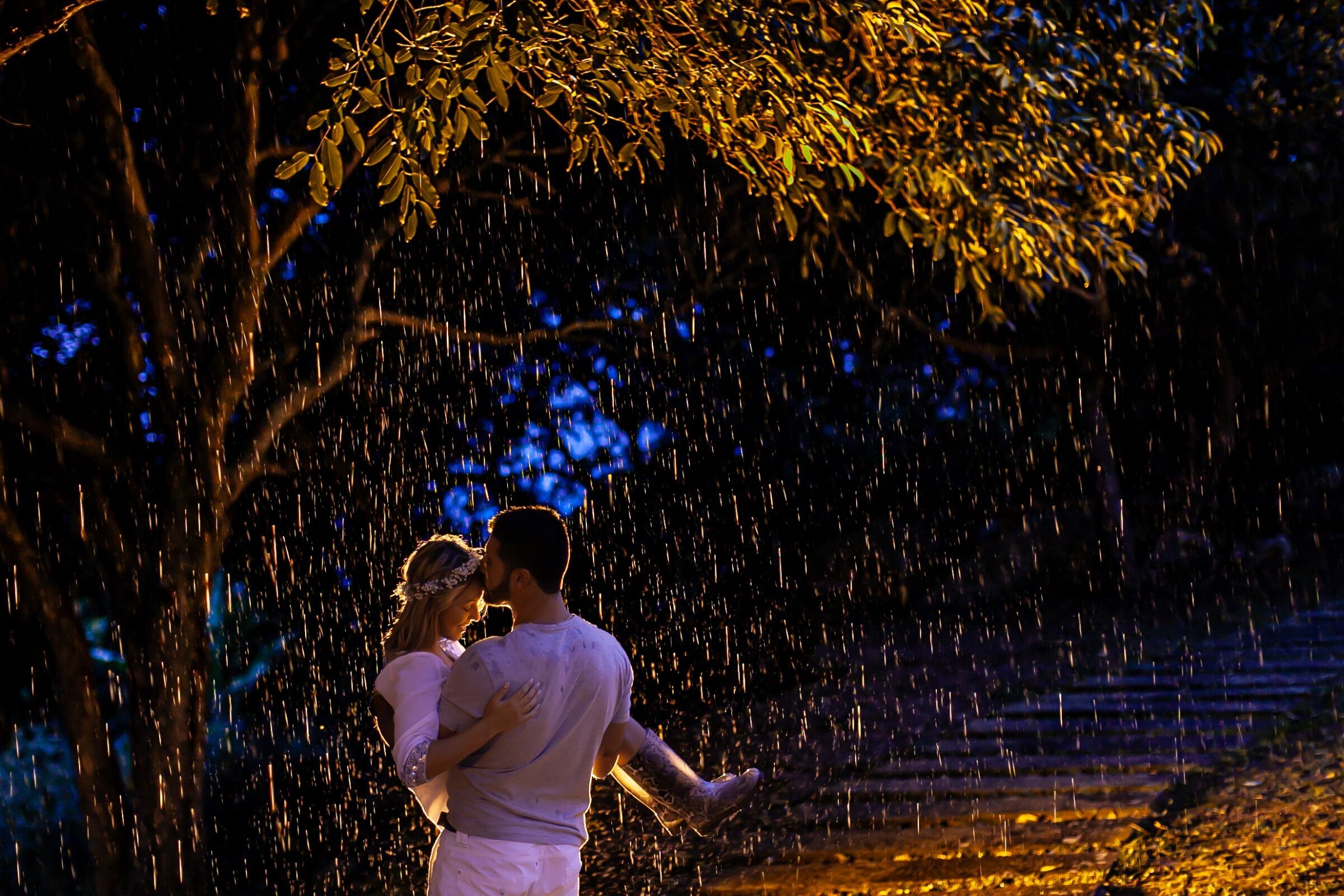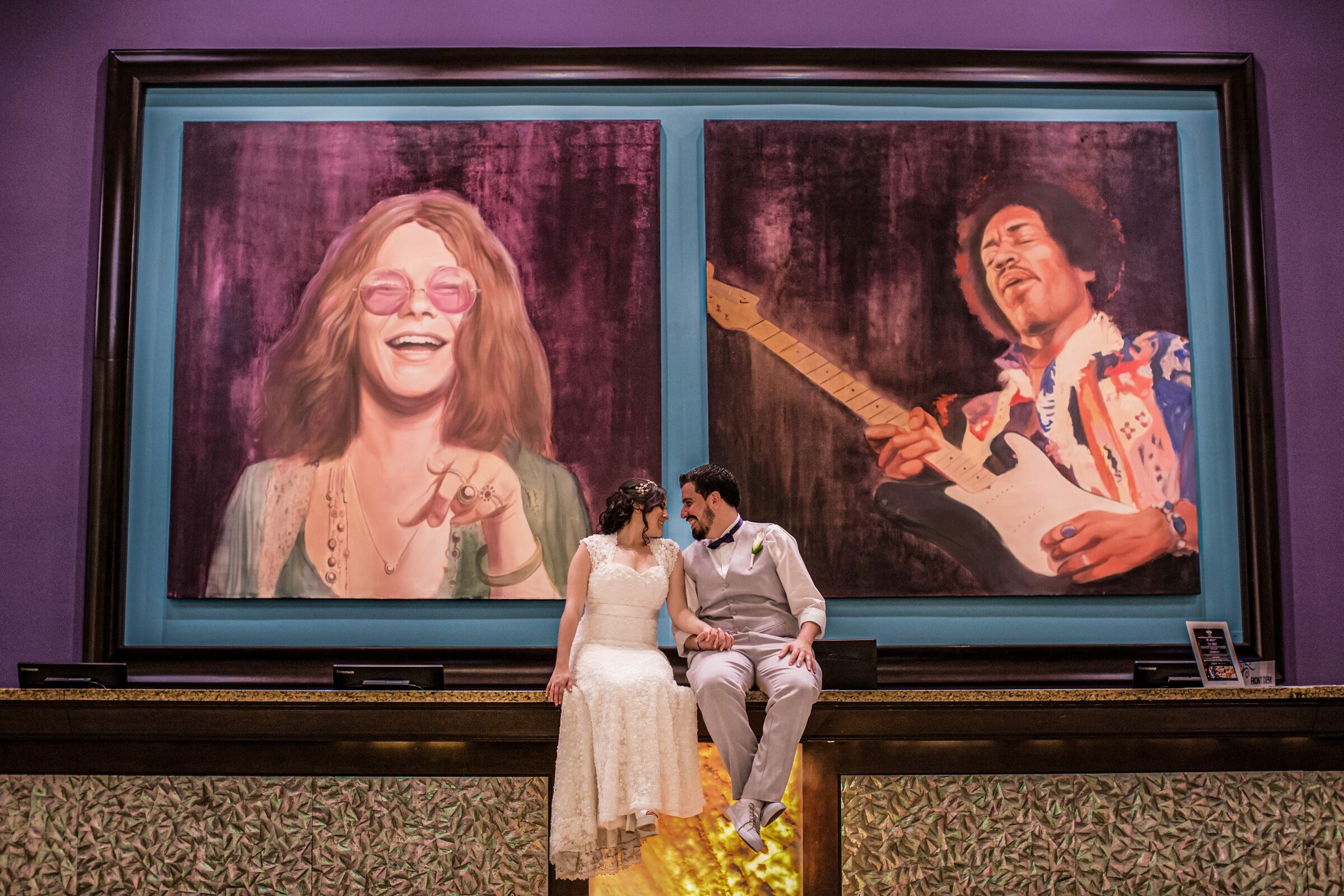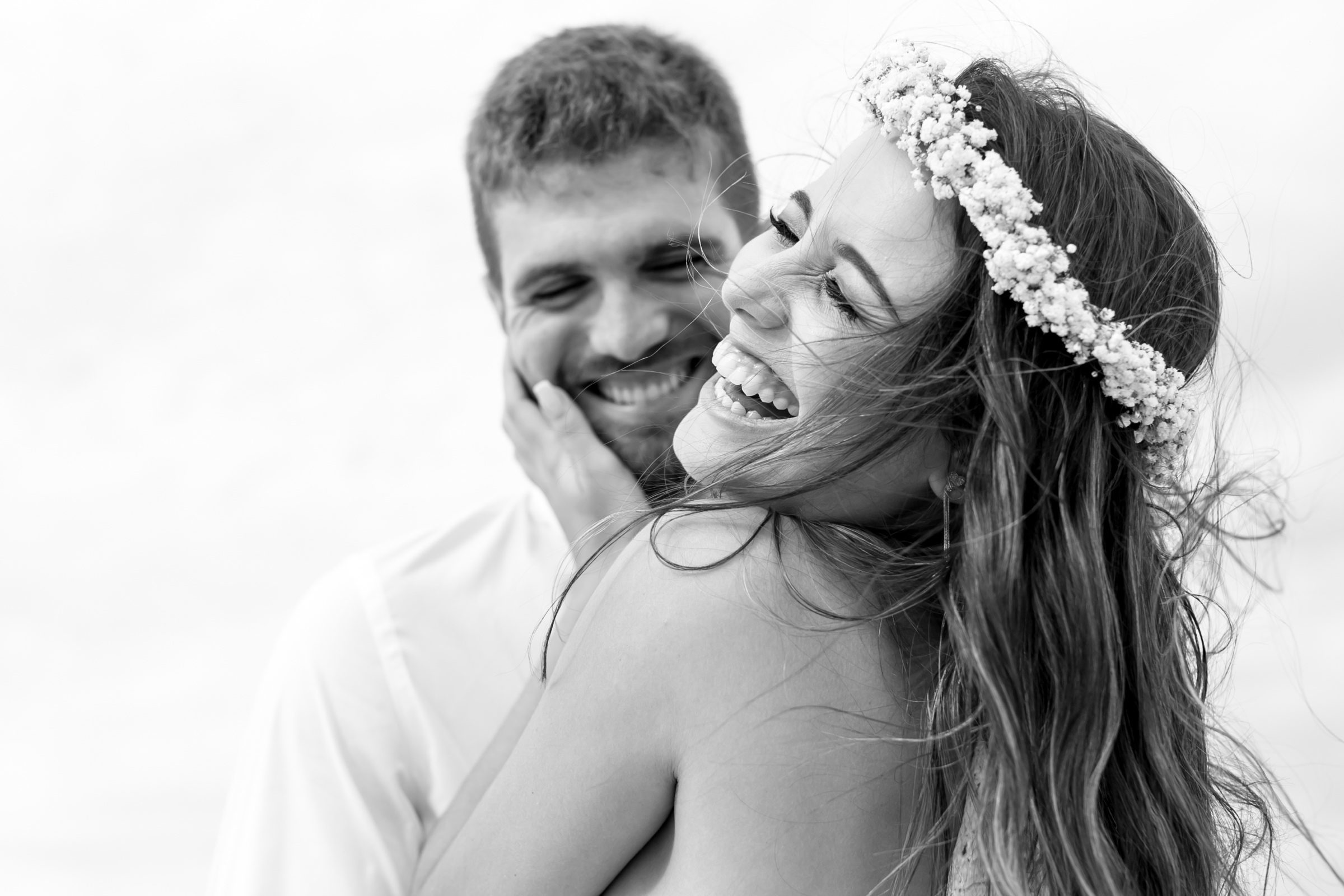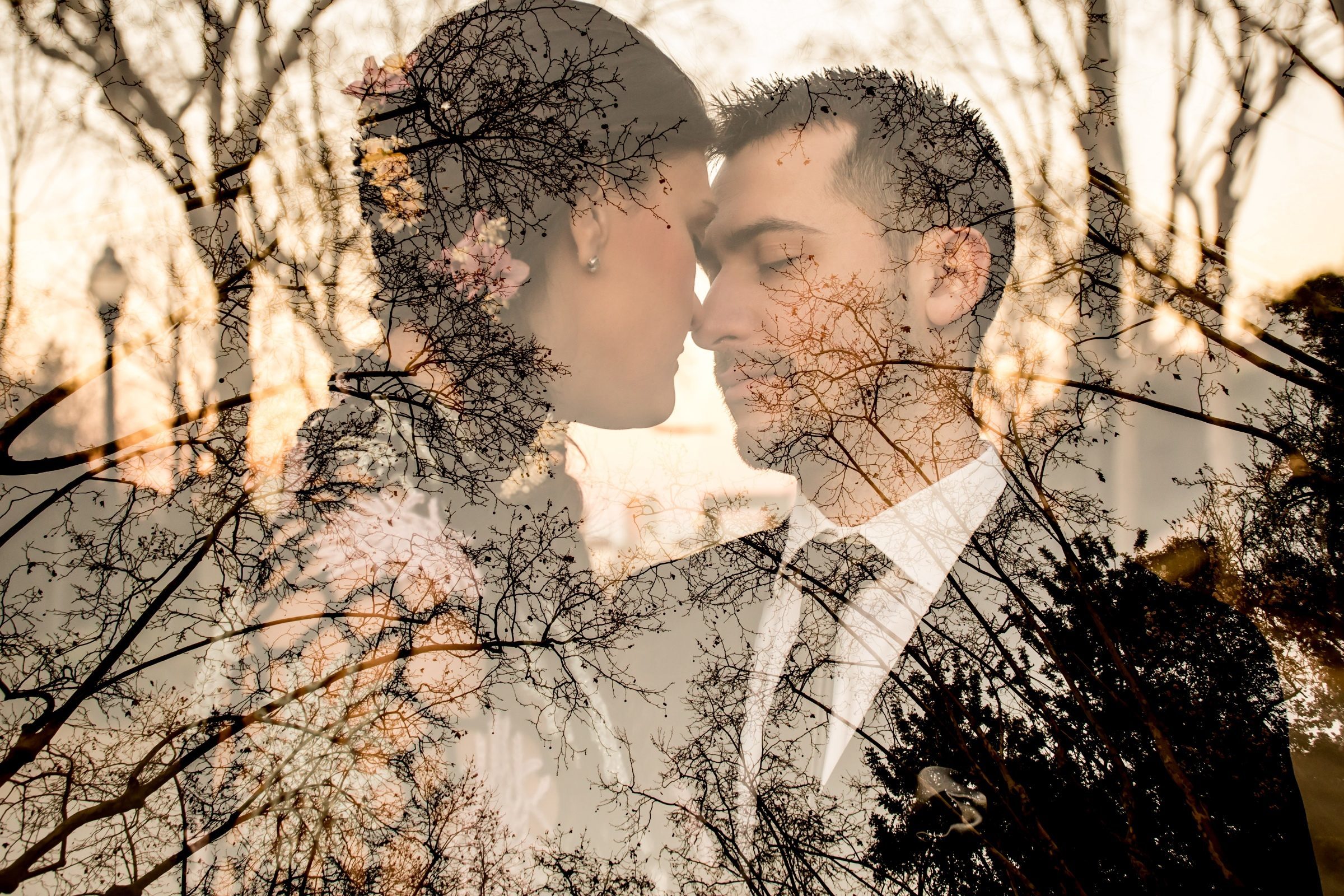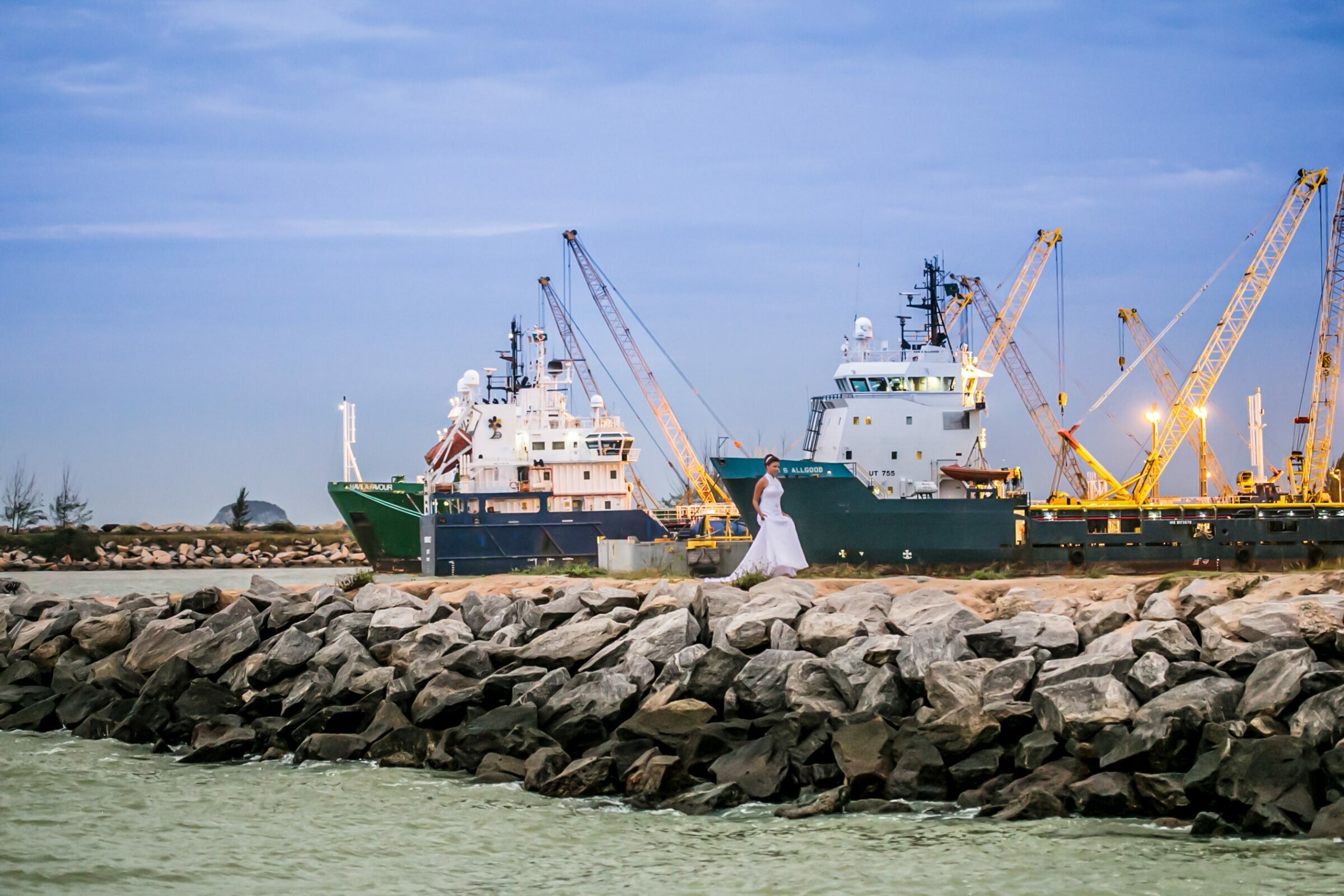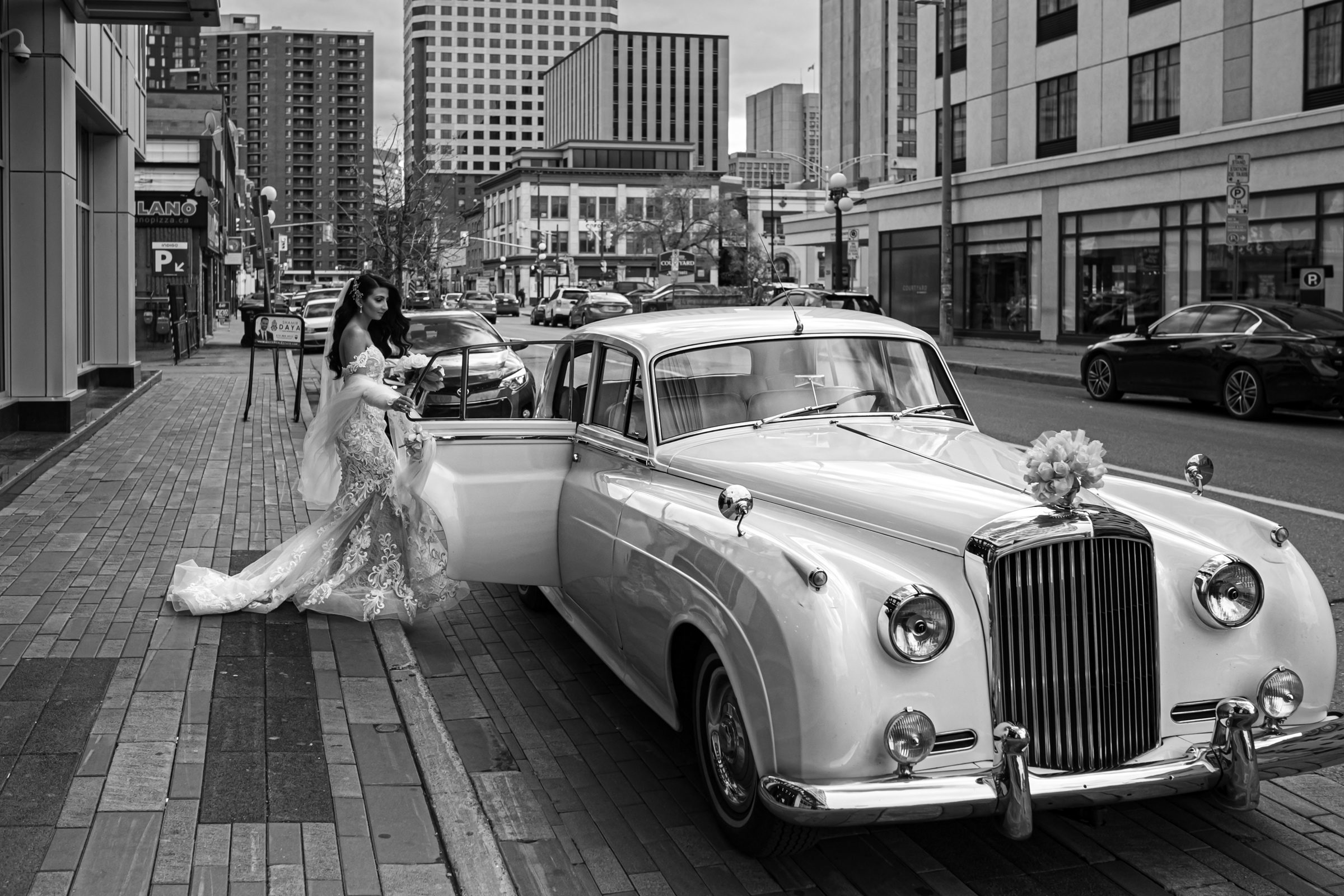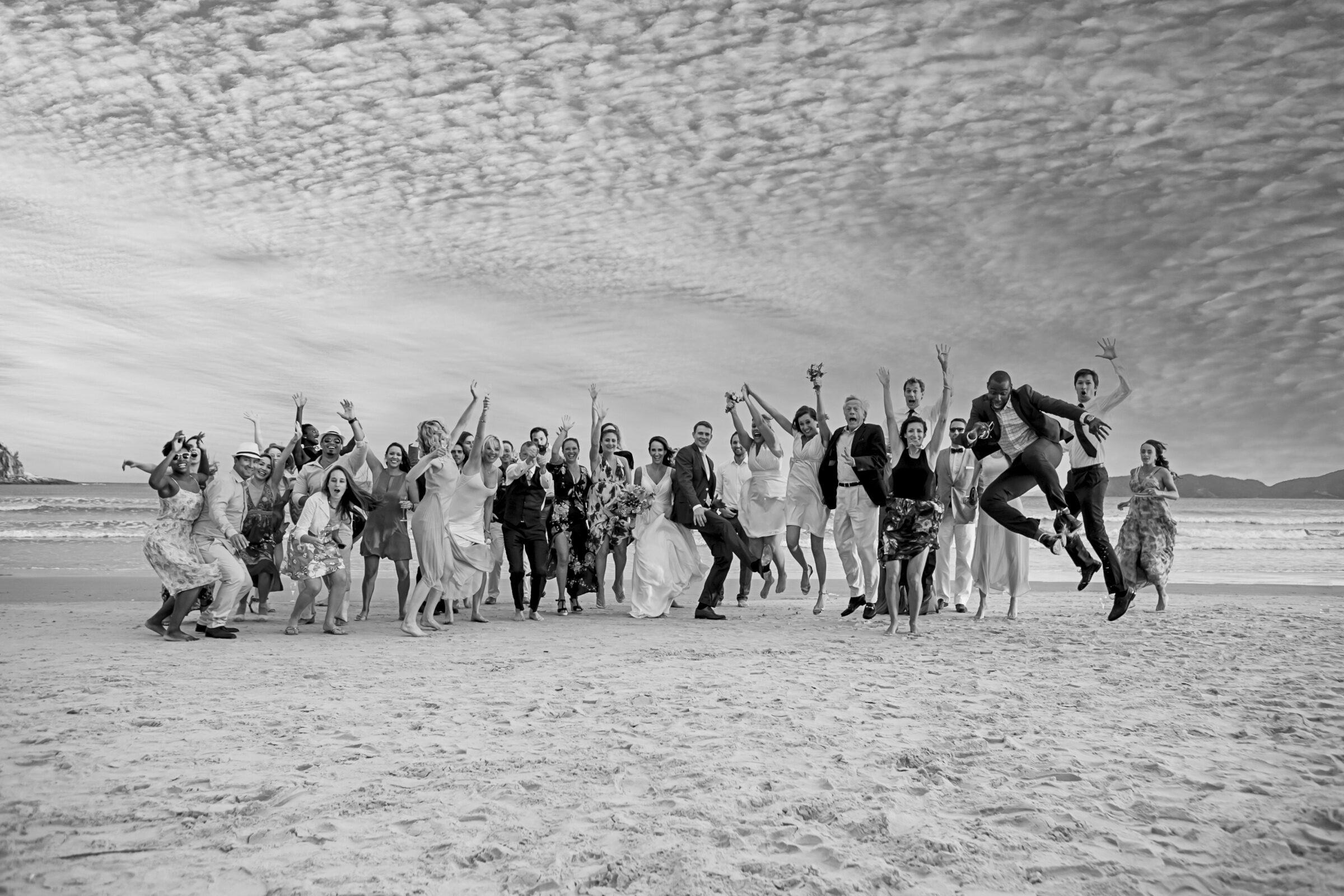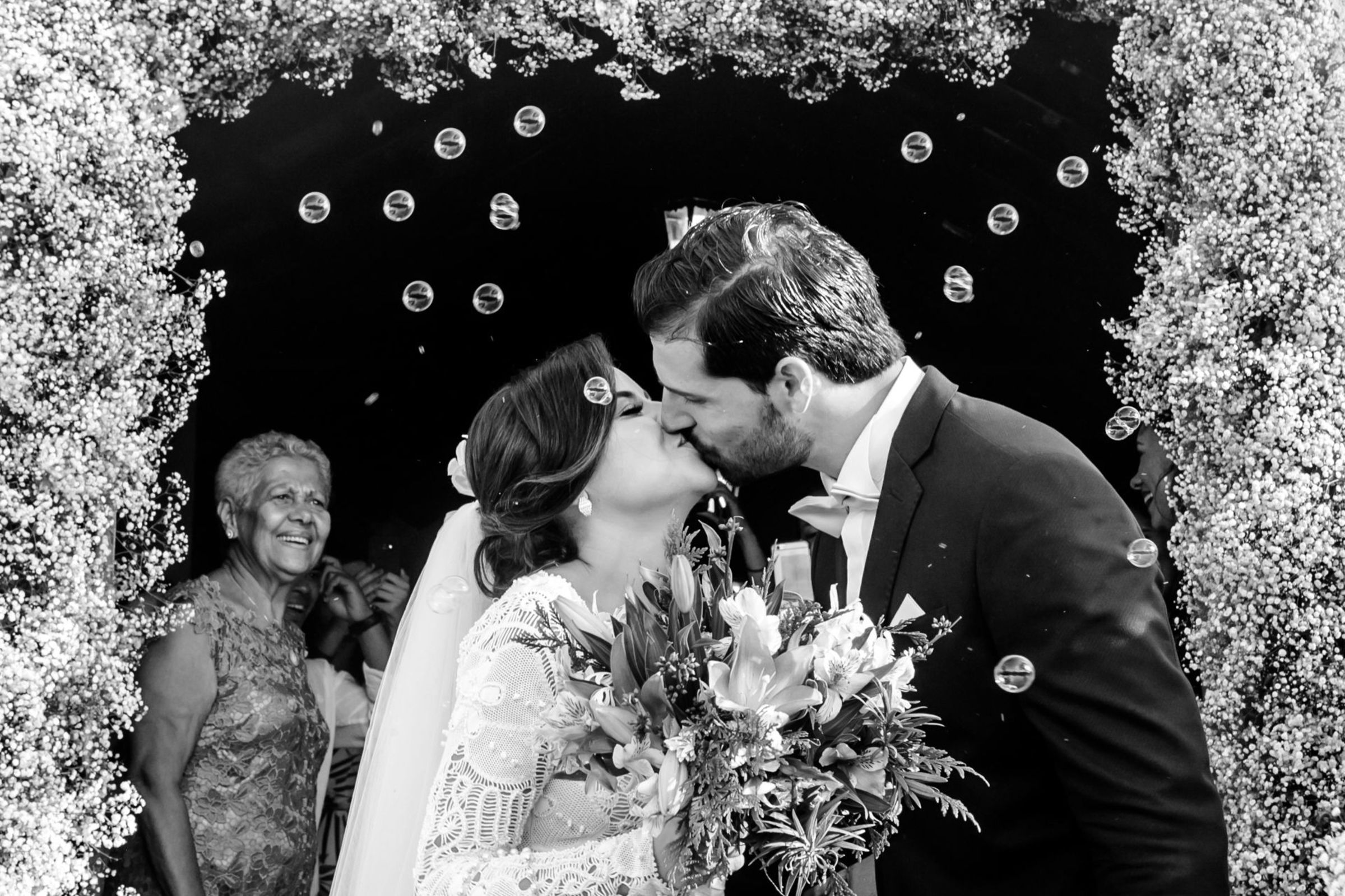 Li Pellegrini Photography
Li Pellegrini is a passionate and visionary photographer who focuses on capturing life's most precious moments.
Based in Edmonton, Alberta, Canada her photography journey has taken her around the world, allowing her to explore diverse cultures and landscapes.
Professional Experience:
Wedding Photographer - Over 600 weddings documented throughout her career

Fine art photographer

Family Photographer
Workshops, Lectures, and Mentorships Conducted:
Legacy Photography Workshop - Brazil

Lecture at Las Bodas - Barcelona - Spain

Wedding Photography Lecture - Brazil
Li has participated in renowned photography congresses, workshops and mentorship programs with respected photographers in Brazil and France.
Participation in Exhibitions:
"Expressions of Femininity" - Exhibition supported by Petrobras, Brazil
Achievements:
Awarded photographs in relevant competitions across the South and North Americas, Europe, and the Orient.
Destination Photographers:
Brazil

Dubai

United States

Norway

France

Spain

Italy

Chile

Argentina

Dominican Republic

Sweden

Estonia

Finland



Edmonton, Alberta, Canada & Destination Wedding
Testimonials
Paola + Gabriel

Paola + Gabriel

Li Pellegrini, it's been almost a year since my wedding, and I find myself in a reflective mood, looking back on the entire process leading up to the big day. There were so many vendors, many people involved, moments of joy, and moments of stress, but in the end, everything worked out perfectly. It was unforgettable and wonderful, and now we have the memories and the photographs, which are true works of art, and that's what will last forever (which is why I consider it the most important aspect of a wedding celebration). You all are perfect, complete professionals.

There are many aspects to consider when evaluating a professional, and we often place a lot of emphasis on the material aspects (which are important as well). In your case, the photos – you are truly perfect, and we can see it by looking at the photographs. But the kind of professional that the market needs today is a rare find, difficult to come by. These are the professionals who go above and beyond what they were initially hired to do. YOU ARE LIKE THIS. You look at your clients, and above all, you see the human being who is about to experience the most important day of their life. Emotions are running high, and often, our psyches are a bit fragile because the wedding is just one day, but the preparations go on for much longer. Finding skilled professionals who are also HUMANE, who are there out of love and who transmit peace, love, and tranquility to us, who care for us – we're not just a source of income, we are PEOPLE with feelings, going through a moment that you are a part of and helping to make it unforgettable.

Finding a professional like this was difficult, but I'm glad that Lentes Claras exists! We have encountered professionals who are complete and perfect. Of all the vendors, you are the only ones I consider perfect. From the beginning until now, you treat us with kindness, and we feel your love. We have a deep sense of love, gratitude, and admiration for you because you are our perfect lens. Today, we gathered our family to view the album and relive those moments, and you are a part of it. It brings me great joy to have shared this moment with you and to have chosen you. If only everyone knew how wonderful, competent, and artistic photographers you are... I can't even imagine. You probably have a packed schedule already, and I can only imagine the demand from all around the world for your services!

Gabriel and I hold a deep affection for you, and we have felt this mutual connection since our first meeting. You are the professionals of the present and the future. We wish you much light and even greater success.

With warmth, Your forever bride.
weddings
Engagement
Maternity + Family